Industrial & Commercial
Environmental Hazards Remediation
Undetected or remediated mold, asbestos or lead can lead to serious – and fatal – health problems to people and significant damage to structures. In many cases, the problem is not visible. But once it's found, it must be contained, the infected materials must be properly removed and the area needs to be restored. So when catastrophe strikes and industrial or commercial building in Southern California, we strike back fast.
We'll get on the environmental hazard site quickly to give you a thorough assessment, fully detailed estimate and recovery plan. Our Environmental Hazards Remediation services include:
Mold Abatement & Restoration
Asbestos Abatement & Restoration
Lead Abatement & Restoration
Dosh #961
Our IICRC certified restoration specialists have the specialized training and proper equipment to handle any size environmental hazard remediation and restoration project. Improper attempts to remove certain hazards can cause great risks.
MOLD needs moisture to grow, so we start by detecting and repairing the source of moisture. We then dry the property for remediation under proper removal of the bacteria.
ASBESTOS has been used in building materials (roofing shingles, ceiling and floor tiles, paper products, and asbestos cement products), heat-resistant fabrics, packaging, gaskets, and coatings. Cutting, sanding or other remodeling activities can cause hazardous particles to become airborne.
LEAD based paint is the most significant source of lead exposure. Most homes built before 1960 contain heavily leaded paint, while some homes built as recently as 1978 may also contain lead paint. This paint could be on window frames, walls, outside of homes, or other surfaces. Harmful exposures to lead can be created when lead-based paint is improperly removed from surfaces by dry scraping, sanding or open-flame burning. Lead-based paint must be properly removed and disposed of.
We'll get the hazard remediated properly and cleaned up fast. Plus expedite your insurance claim settlement.
We know an environmental hazard can be overwhelming for you, so our team focuses on getting your industrial or commercial building remediated and restored as quickly as possible. We'll keep you informed along every step. We also know an environmental hazard remediation and repair can be costly both in repairs and lost productivity. We work directly with your insurance company to speed the settlement of your claim.
Our Environmental Hazards Remediation services cover homes and commercial buildings in Southern California's Orange County, Los Angeles County, Riverside County and San Diego County. Our Emergency Response Service Specialists are part of a larger company with multiple locations and more valuable specialty contracting services. Test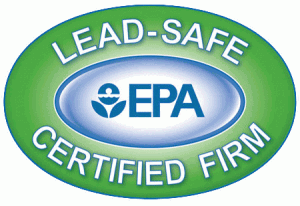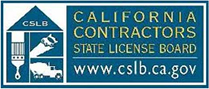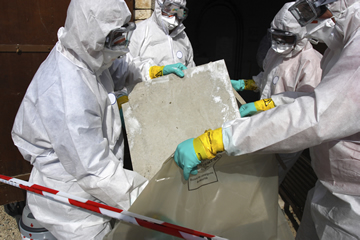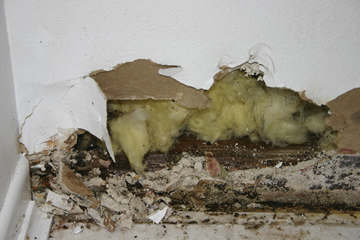 Contact us today for more information on what Irex Contracting Group can do for you or to consult with a contracting professional near you!