Steel buildings are a cost-effective and time-efficient solution to creating reliable space for wide range of commercial and industrial applications.
Pre-engineered metal buildings allow construction to proceed more quickly, and typically at a lower cost than conventional construction. When looking for a contractor to provide metal building services, you need a partner who can get the job done quickly, safely and within budget. We are that partner.
We specialize in providing an all-in-one solution for your metal building project. Whether it's a large-scale industrial or commercial building or simply a small temporary exterior building, we can provide an effective metal building solution.
Metal Building Services:
Self-framed (structural panel building systems)
Metal cladding wall and roof assemblies
Complete building accessory packages
Energy/heat conservation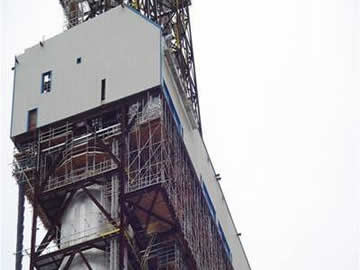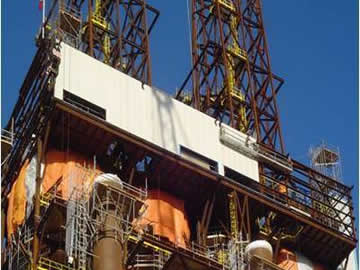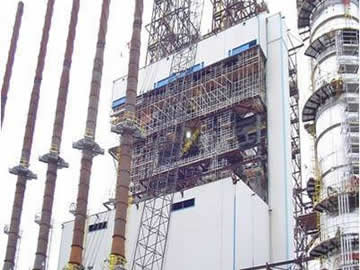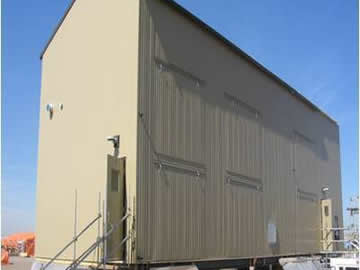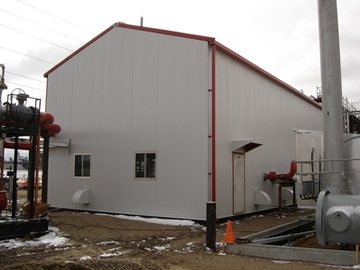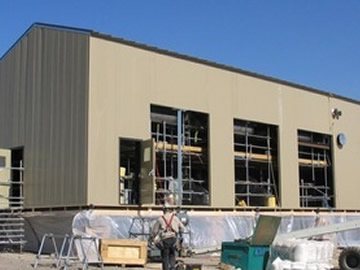 Contact us today for more information on what Irex Contracting Group can do for you or to consult with a contracting professional near you!