The DARSPLASH passive fire protection system used in the splash zone is constructed of a rigid 316 Stainless steel construction encapsulating ceramic fiber, and uses standard angle fixings bolting panel to panel together. Neoprene gasket can be incorporated between the riser and the inner skin of the DARSPLASH and also between bolted joints if required.
The DARSPLASH PFP system is:
Used with design approval from a certifying authority (Lloyd's Register or DNV) where the blast criteria have been in excess of 3.0 Bar over pressure.
Designed to withstand a hydrocarbon flame and Jet Fire temperatures in excess of 2192°F for periods up to 120 minutes, controlling the temperature rise of the protected equipment to below its limiting temperature.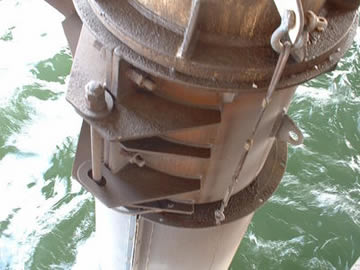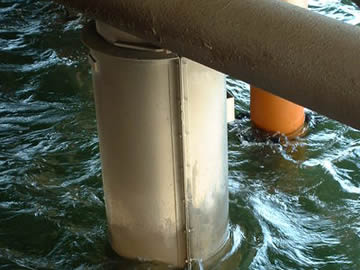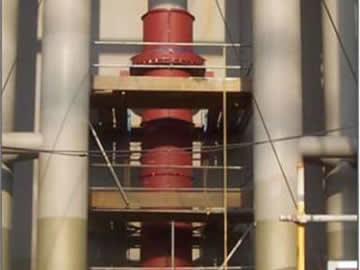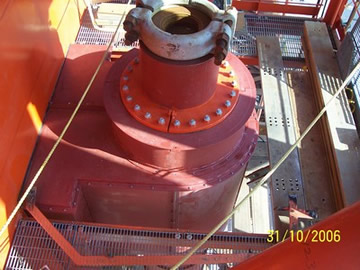 Contact us today for more information on what Irex Contracting Group can do for you or to consult with a contracting professional near you!