Valley Refinery El Mirage, AZ
The flange valve covers are removable blankets. The piping insulation is 2" fiberglass with .010 corrugated aluminum. The tank was 4" of crimp wrap with .020 stucco embossed aluminum.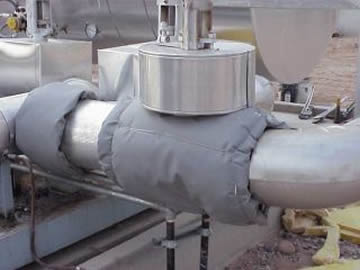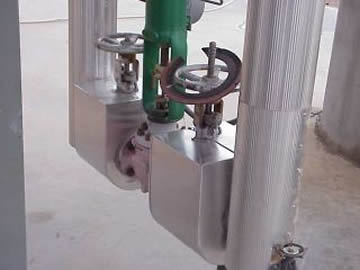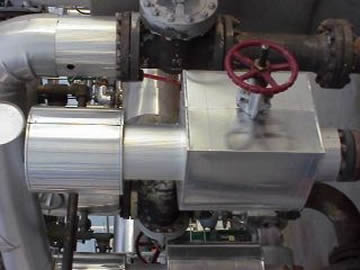 Contact us today for more information on what Irex Contracting Group can do for you or to consult with a contracting professional near you!