Shell Scotford Refinery
Scope of work included Piping and Equipment insulation and lagging. Total piping was 295,000 LF and 54,100 square feet of equipment, consisting of 209 pieces of equipment.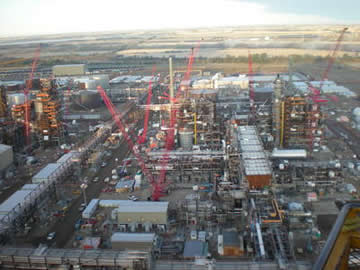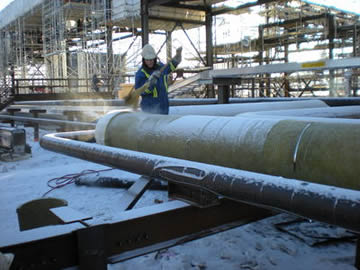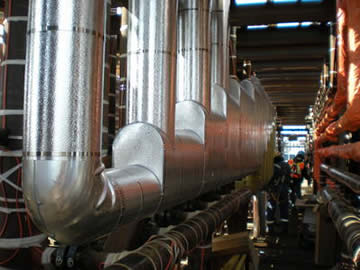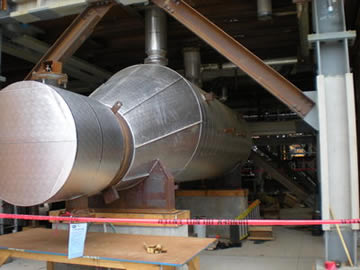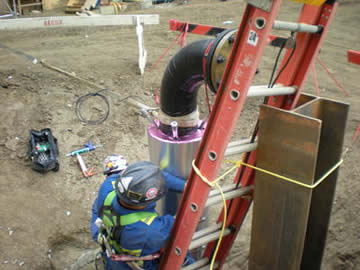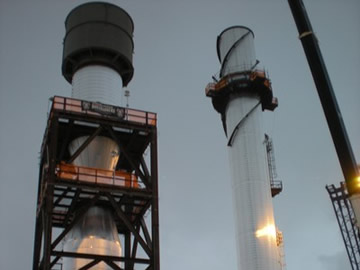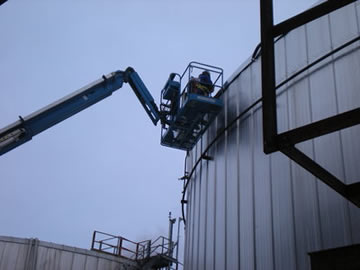 Contact us today for more information on what Irex Contracting Group can do for you or to consult with a contracting professional near you!