Salem Nuclear Power Plant
Location: NJ
Operator: Exelon Nuclear
Configuration: 1 X 1174 MW, 1 X 1158 MW
Operation: June 30, 1977, December 13, 1981
Reactor supplier: Westinghouse four loop pressurized water reactors
T/G supplier:
EPC:
Quick Facts: Salem Nuclear Power Plant is located near Salem, New Jersey, on a 700-acre site near in Lower Alloways Creek Township on the Delaware River. The plant shares a three-mile-long island with the Hope Creek Nuclear Generating Station. Together, Salem and Hope Creek plants comprise the second-largest nuclear generating facility in the United States.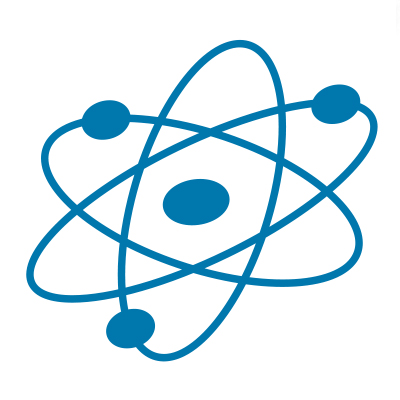 Contact us today for more information on what Irex Contracting Group can do for you or to consult with a contracting professional near you!