REC Silicon
Owner: REC Silicon
Customer: Fluor Corporation
Location: Moses Lake, WA
Duration: September 2007 – September 2010 (37 months)
Scope of Work: Between September 2007 and October 2010, Summit Contracting assisted Flour Corporation in building a $1.5 billion polysilicon facility for REC Silicon in Moses Lake, WA. Summit's work on this project included over 200,000 feet of insulated piping, and over 400 pieces of insulated equipment totaling over 150,000 square feet. Summit completed this project with well over half a million hours worked and received a fantastic contractor rating of 96 from Fluor.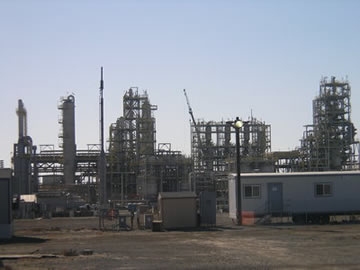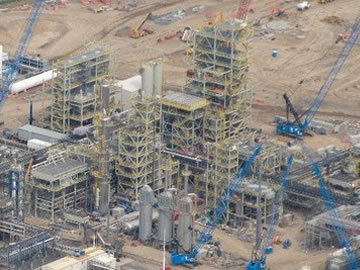 Contact us today for more information on what Irex Contracting Group can do for you or to consult with a contracting professional near you!