PR Clarke
The PR Clarke, part of the Great Lakes fleet, is a 749' self-unloading bulk carrier. Dry docked in Toledo, Ohio – Advanced Industrial Services worked from various sized aerial lifts to achieve the required surface preparation on the hull. The owner requested an (SP-7) Brush-Off Blast on the entire hull of the ship.
Key Lakes specified to apply Seaguard 6000 as a primer on the entire hull of this ship. Above the water line received a topcoat of Acrolon 218 and below the water line received a second coat of Seaguard 6000. This system allowed AIS to perform coating applications in low temperatures.  Draft marks and stenciling on the bow and stern of the ship were completed with Acrolon 218.  Sea chest and bow thrusters were blasted to a SP-10 and given two full coats of Seaguard 6000. While the anchor chains were lowered, AIS measured and color-coded anchor chain links per Key Lakes.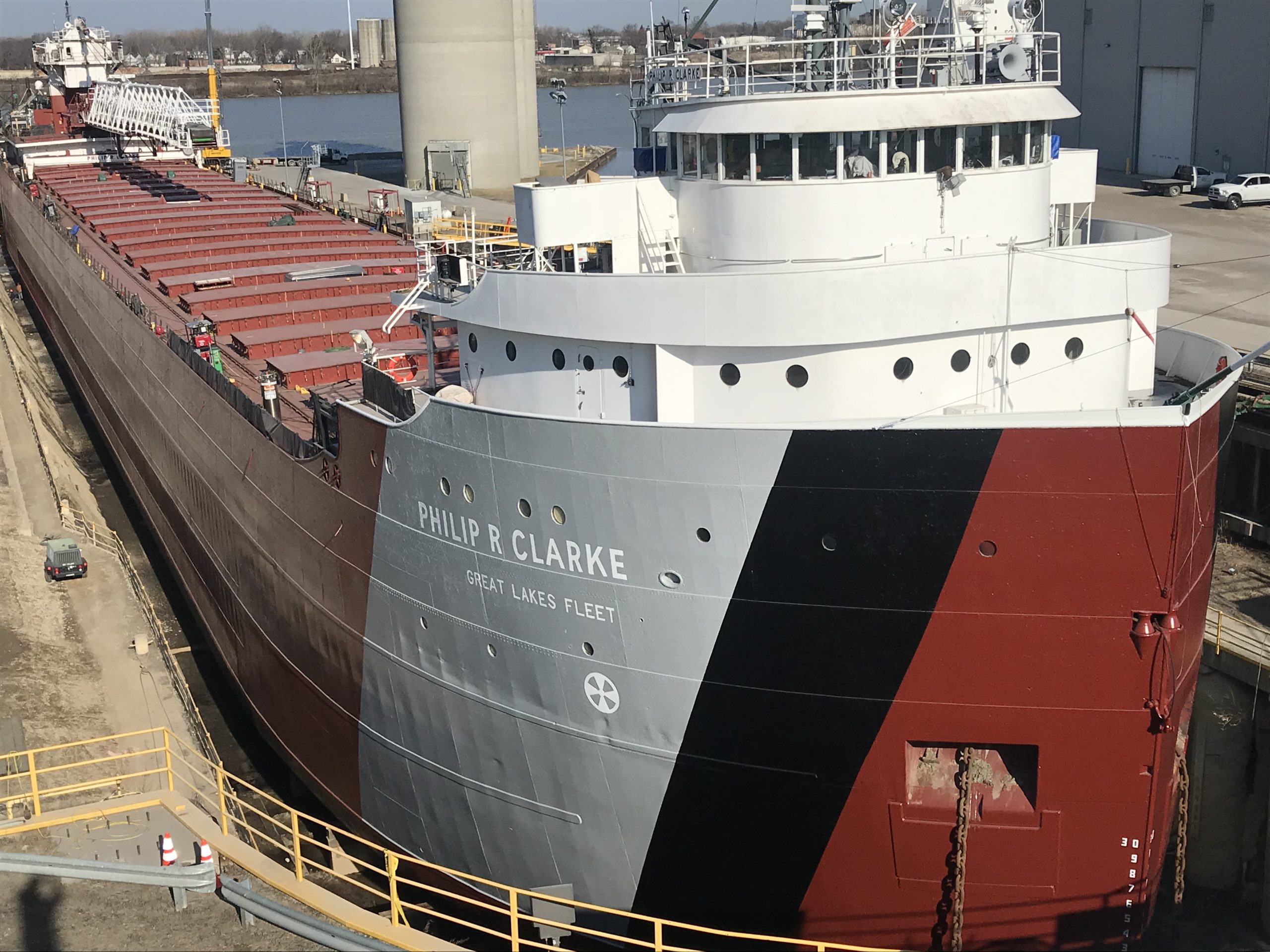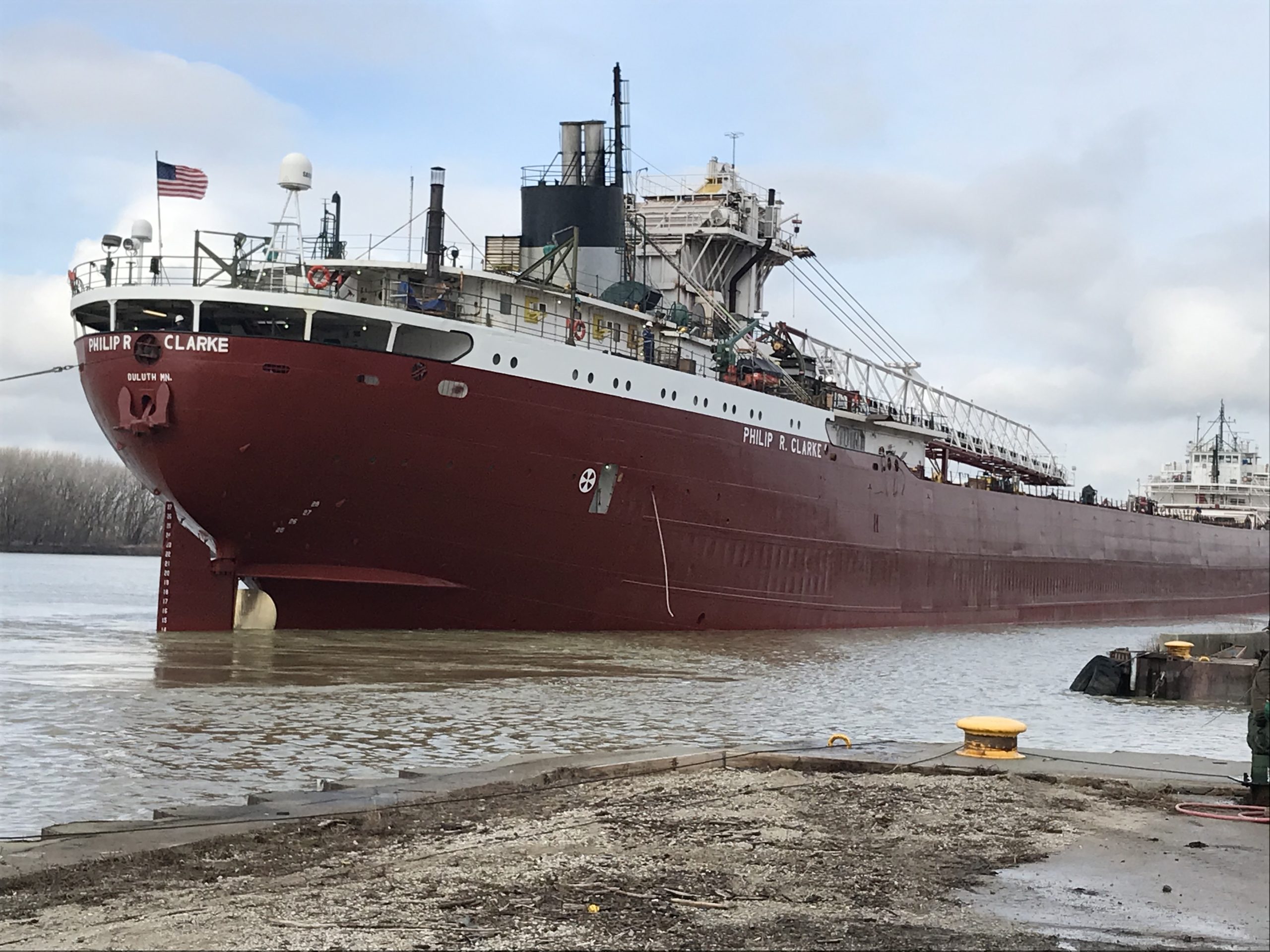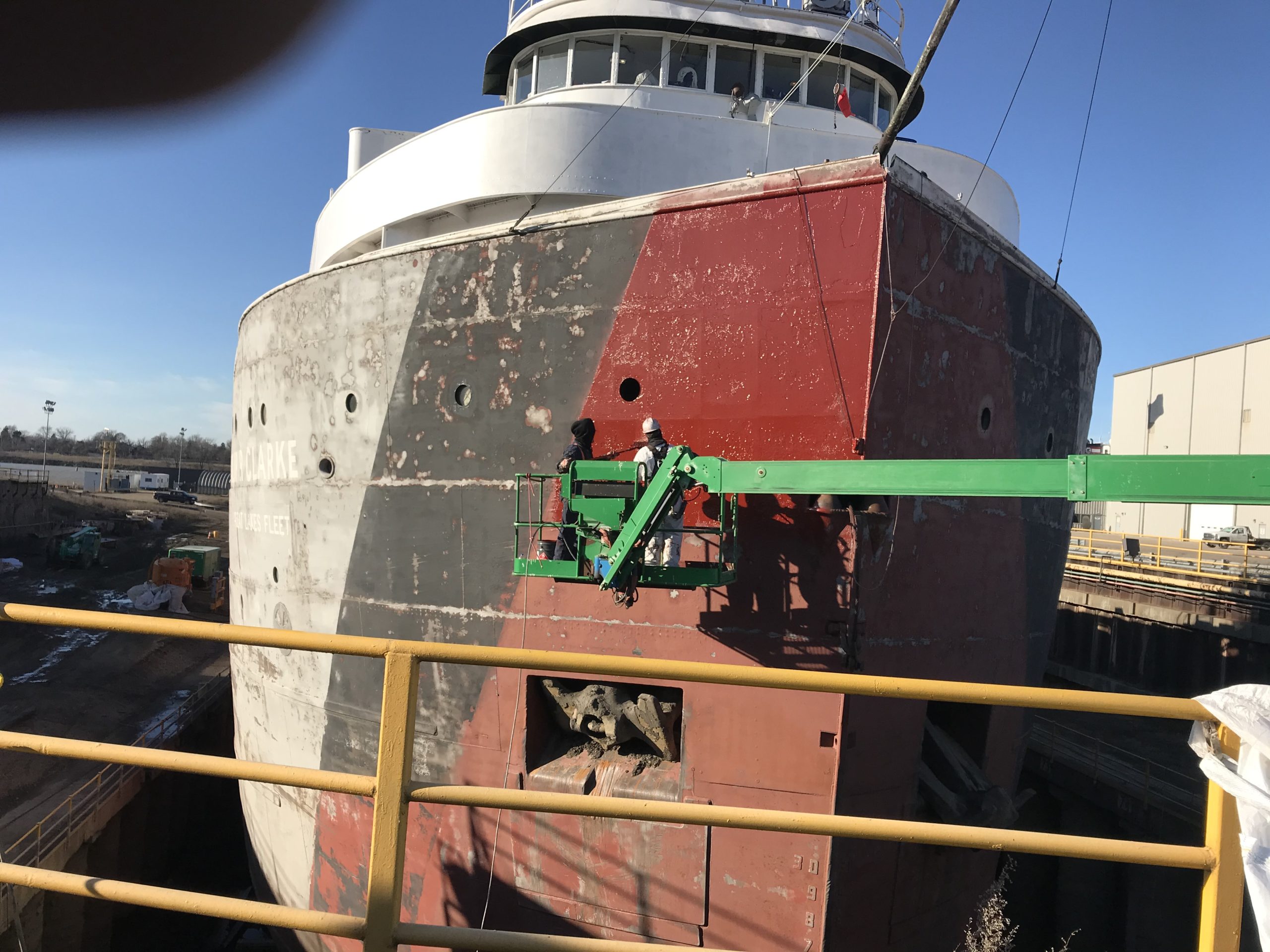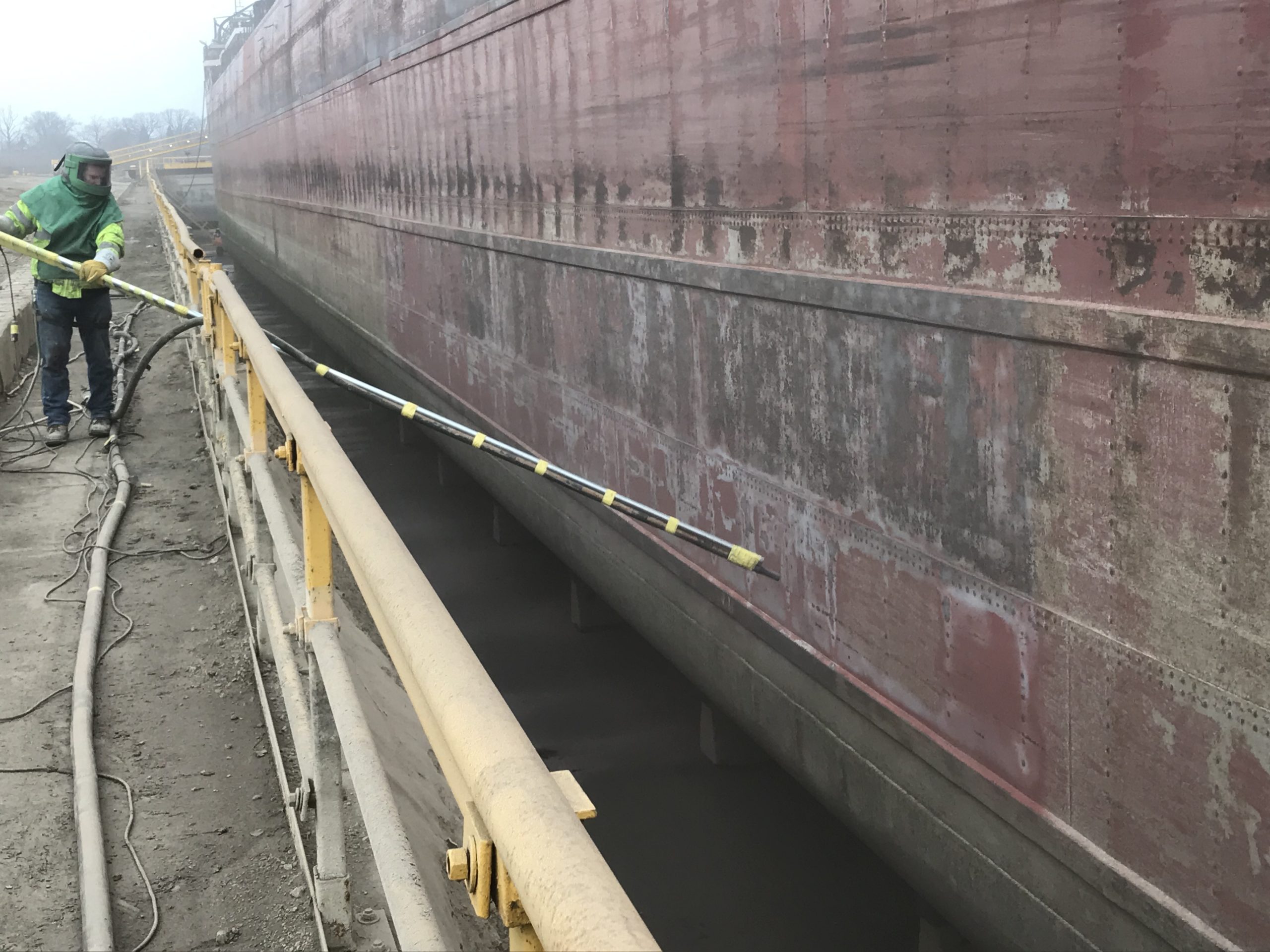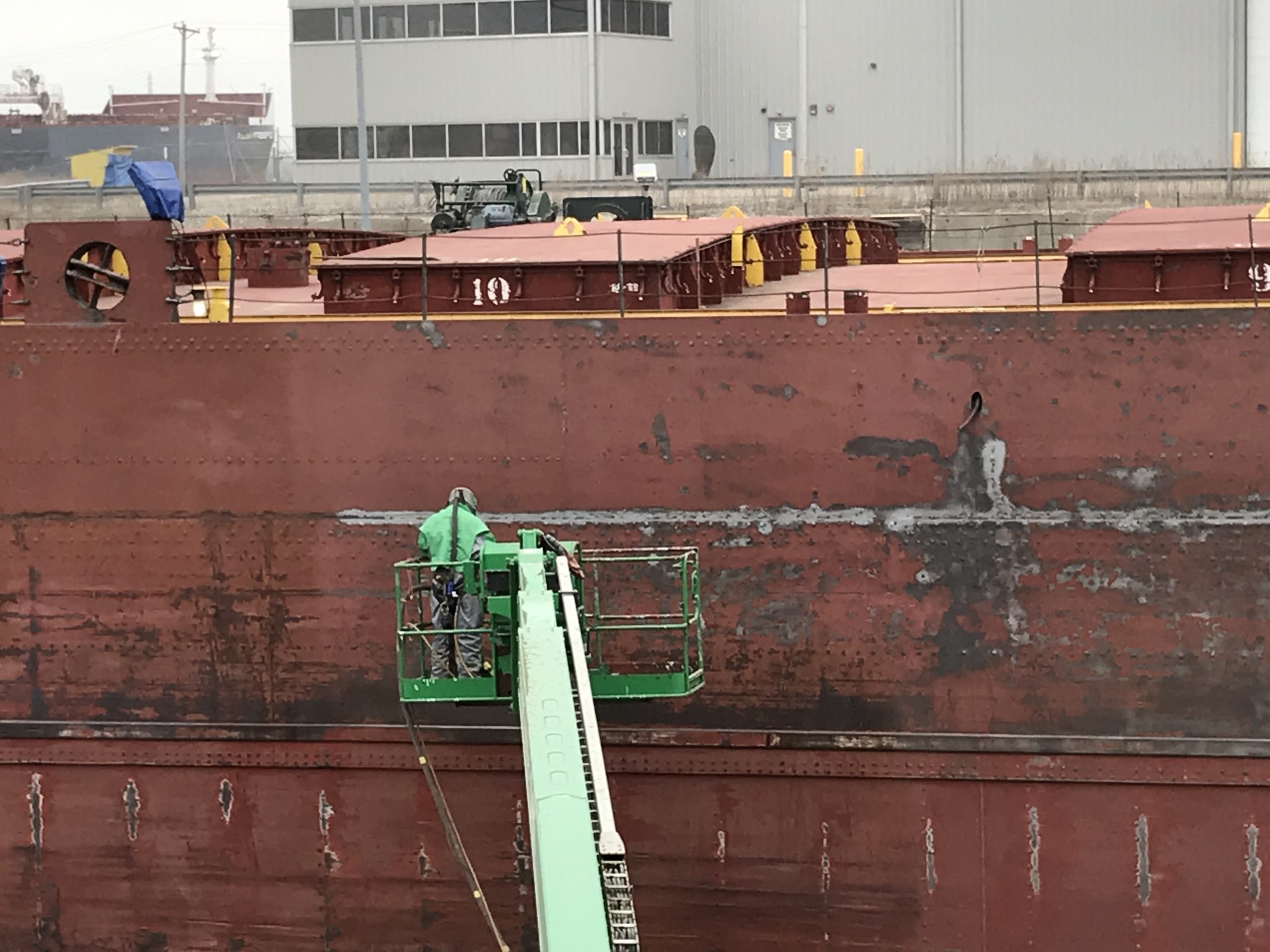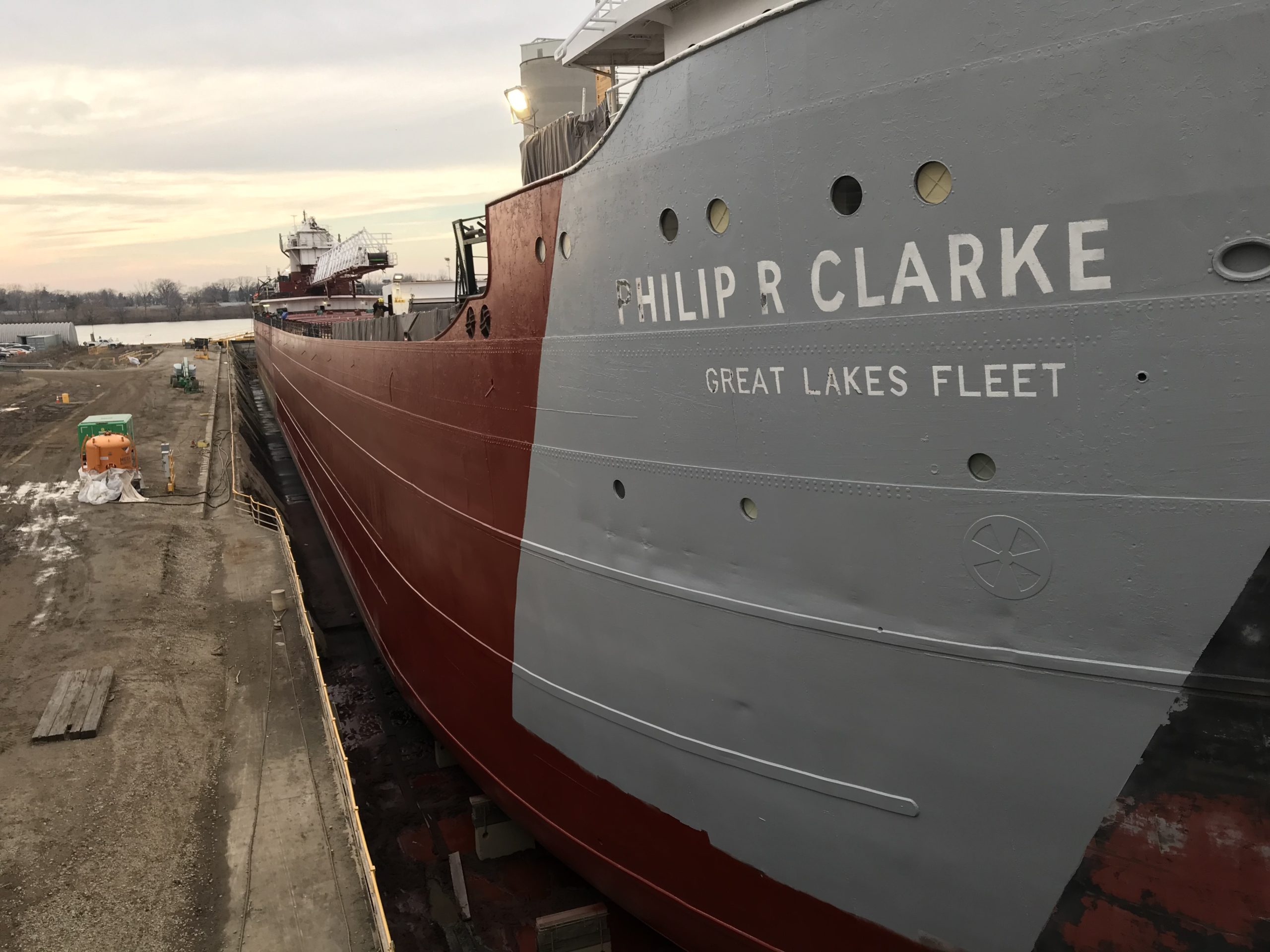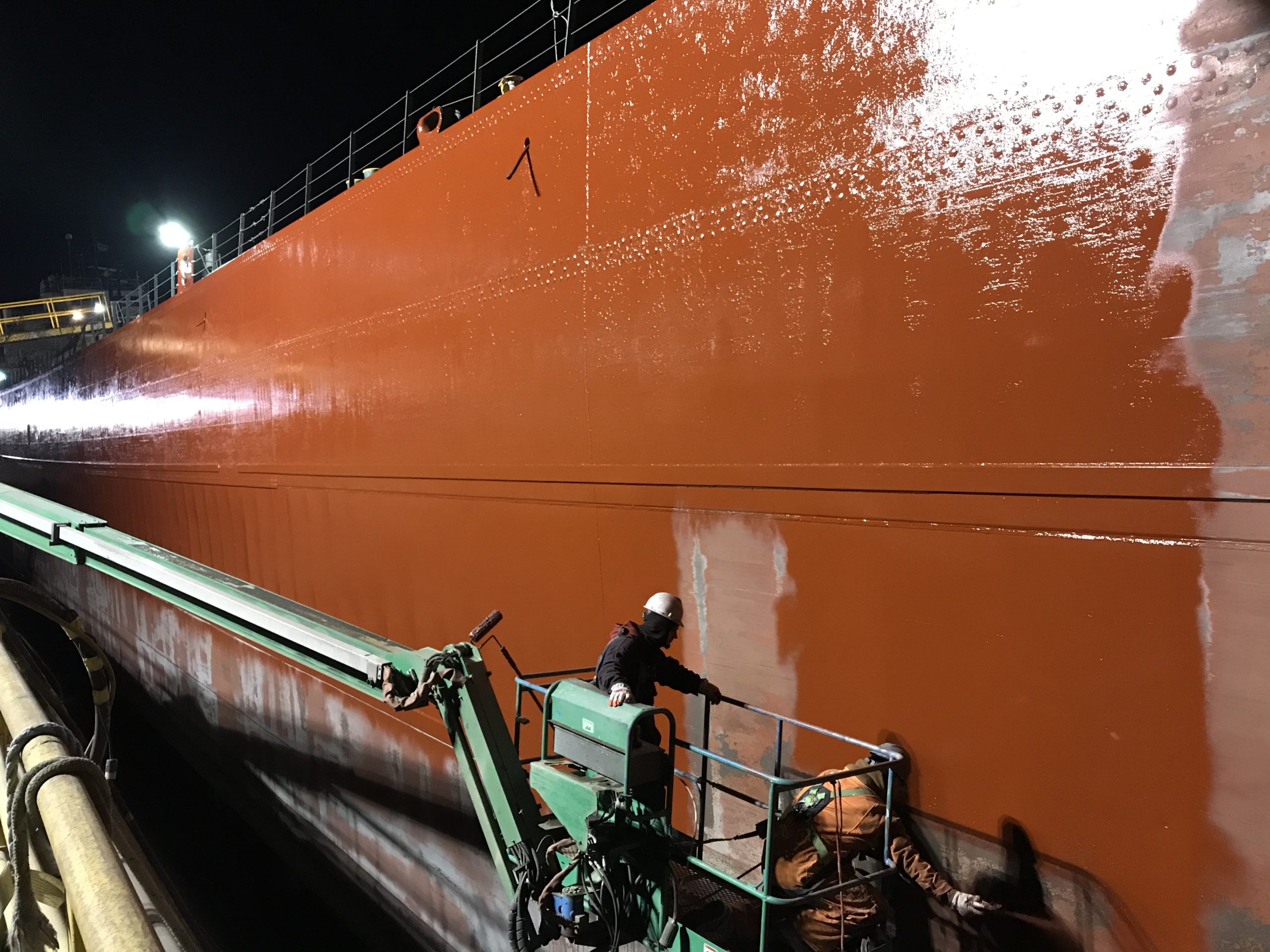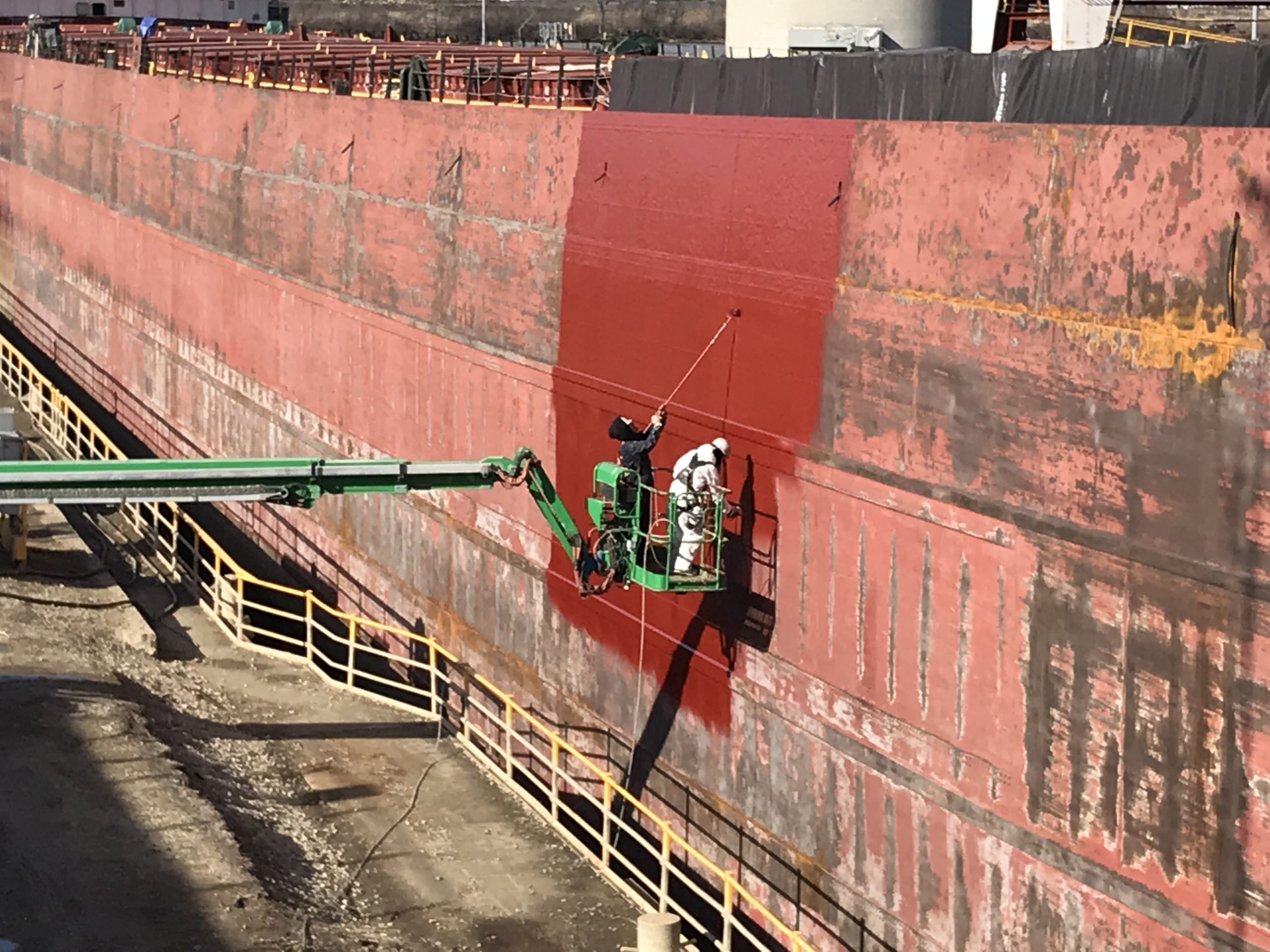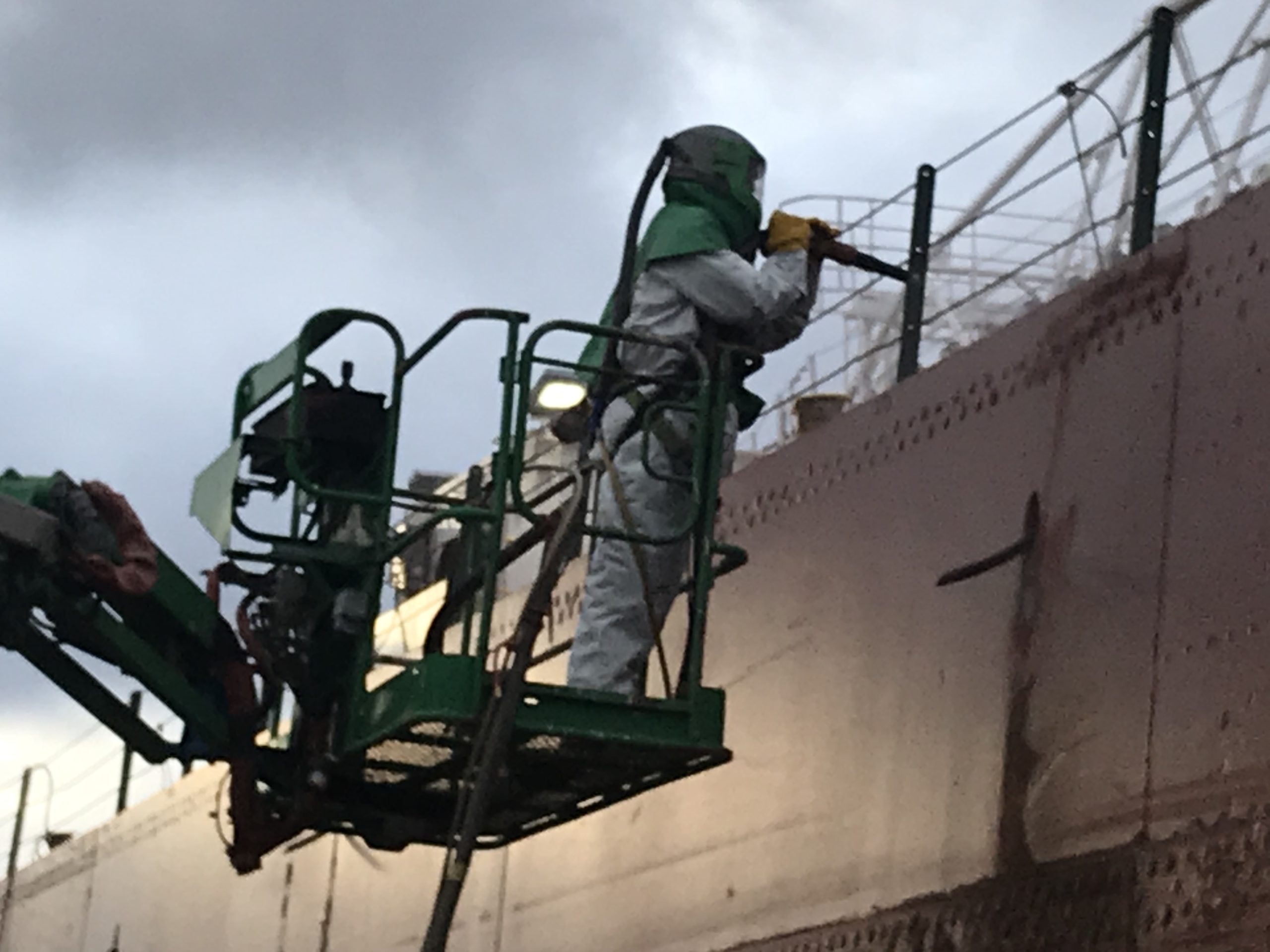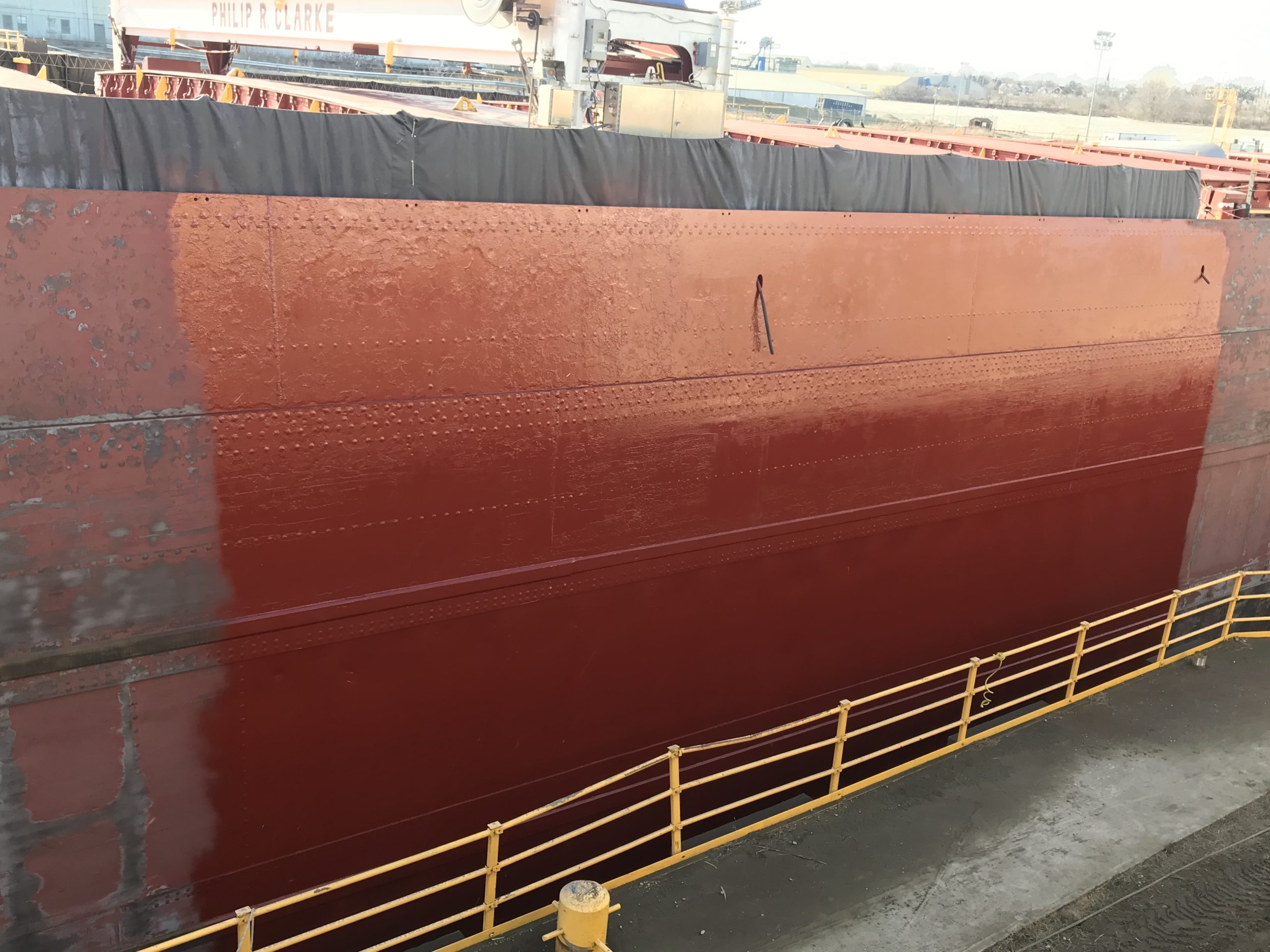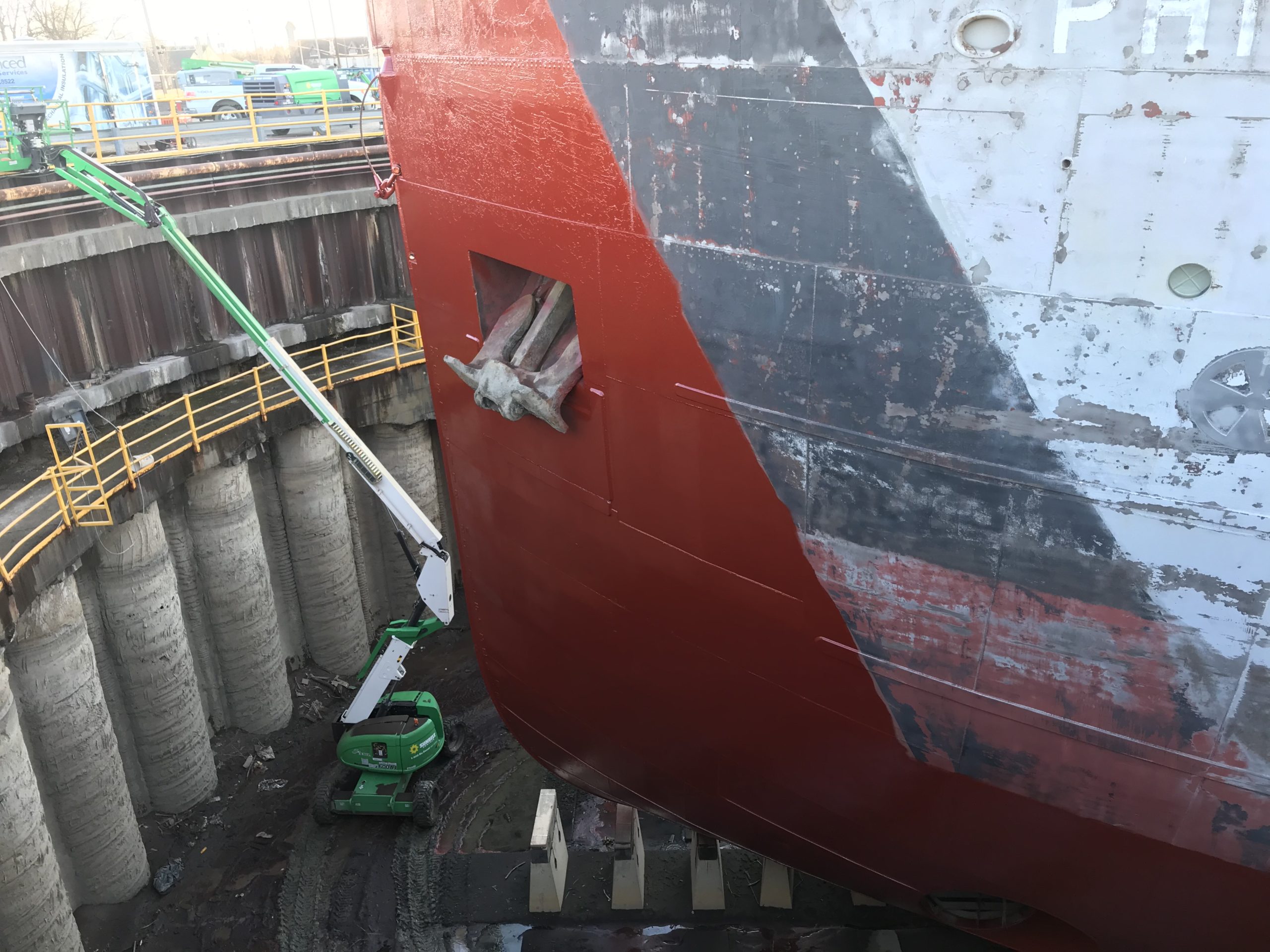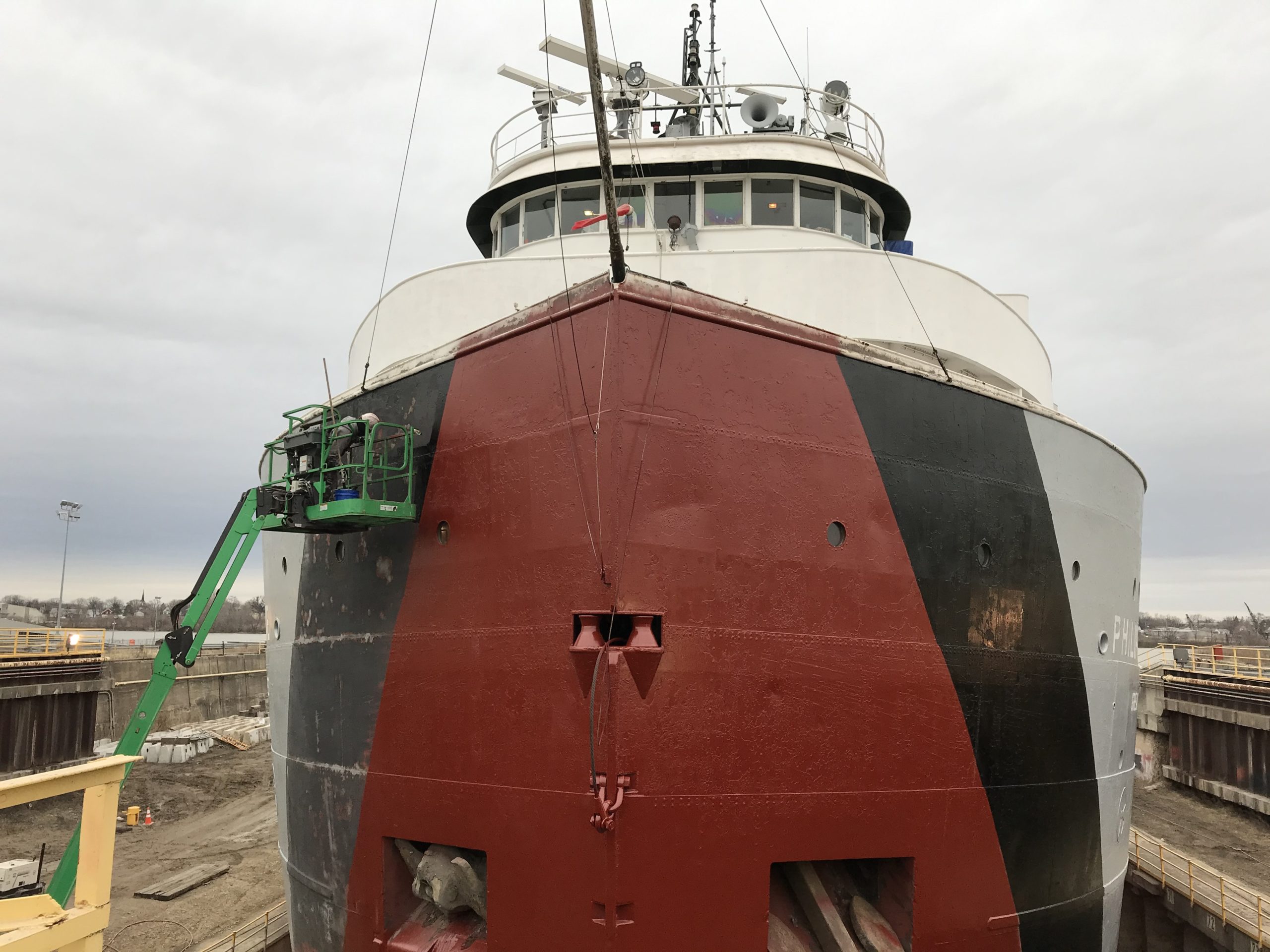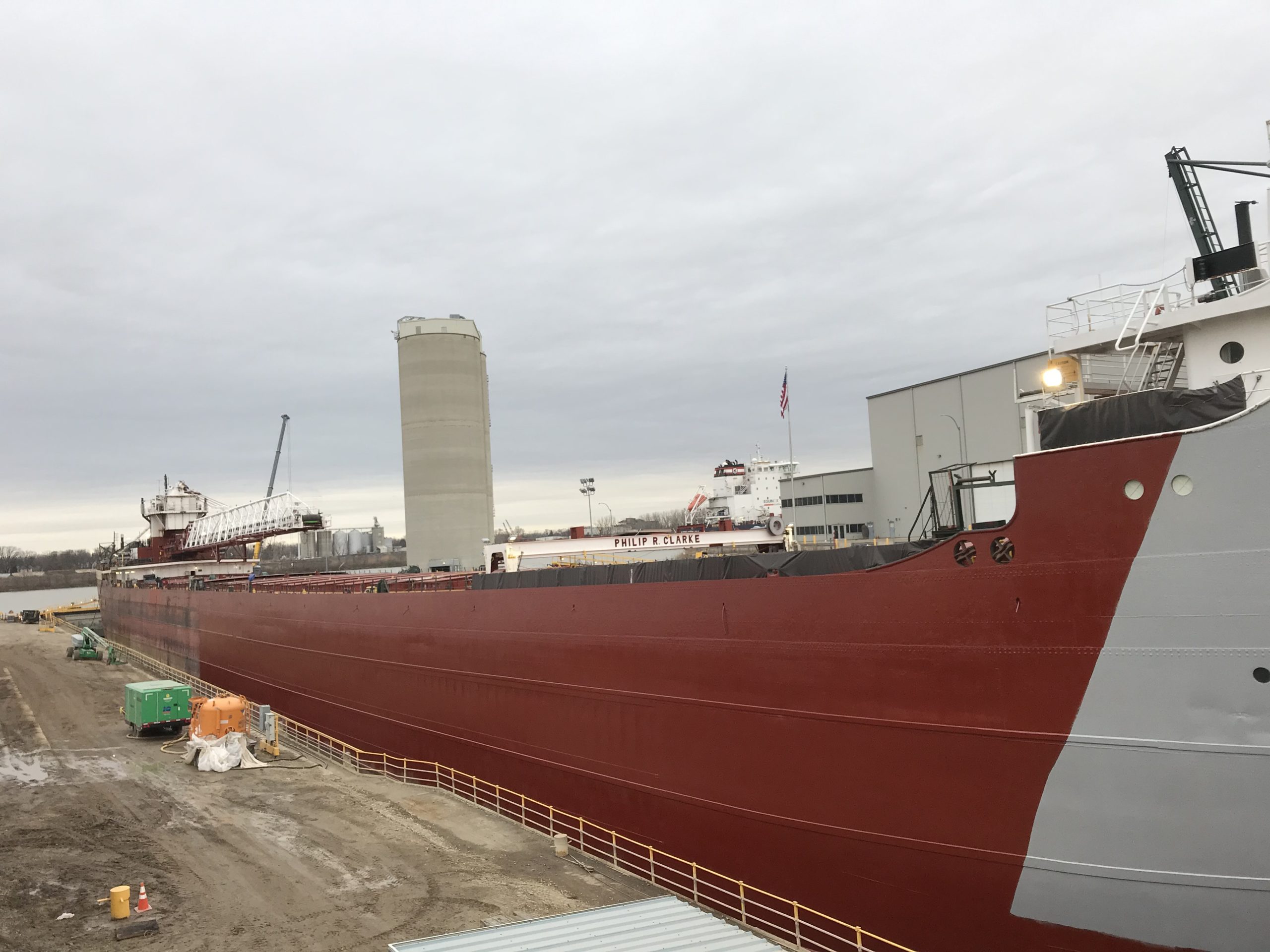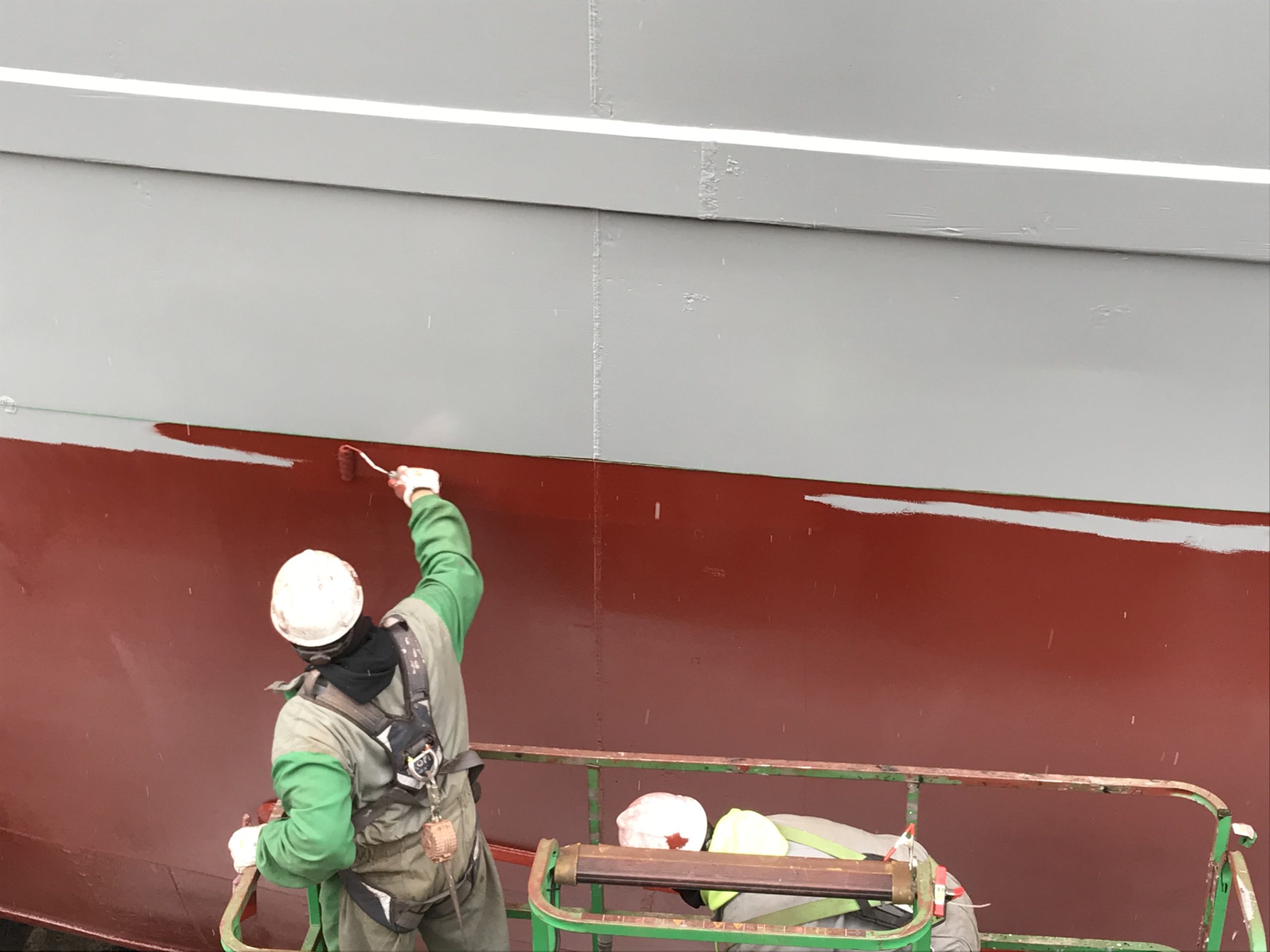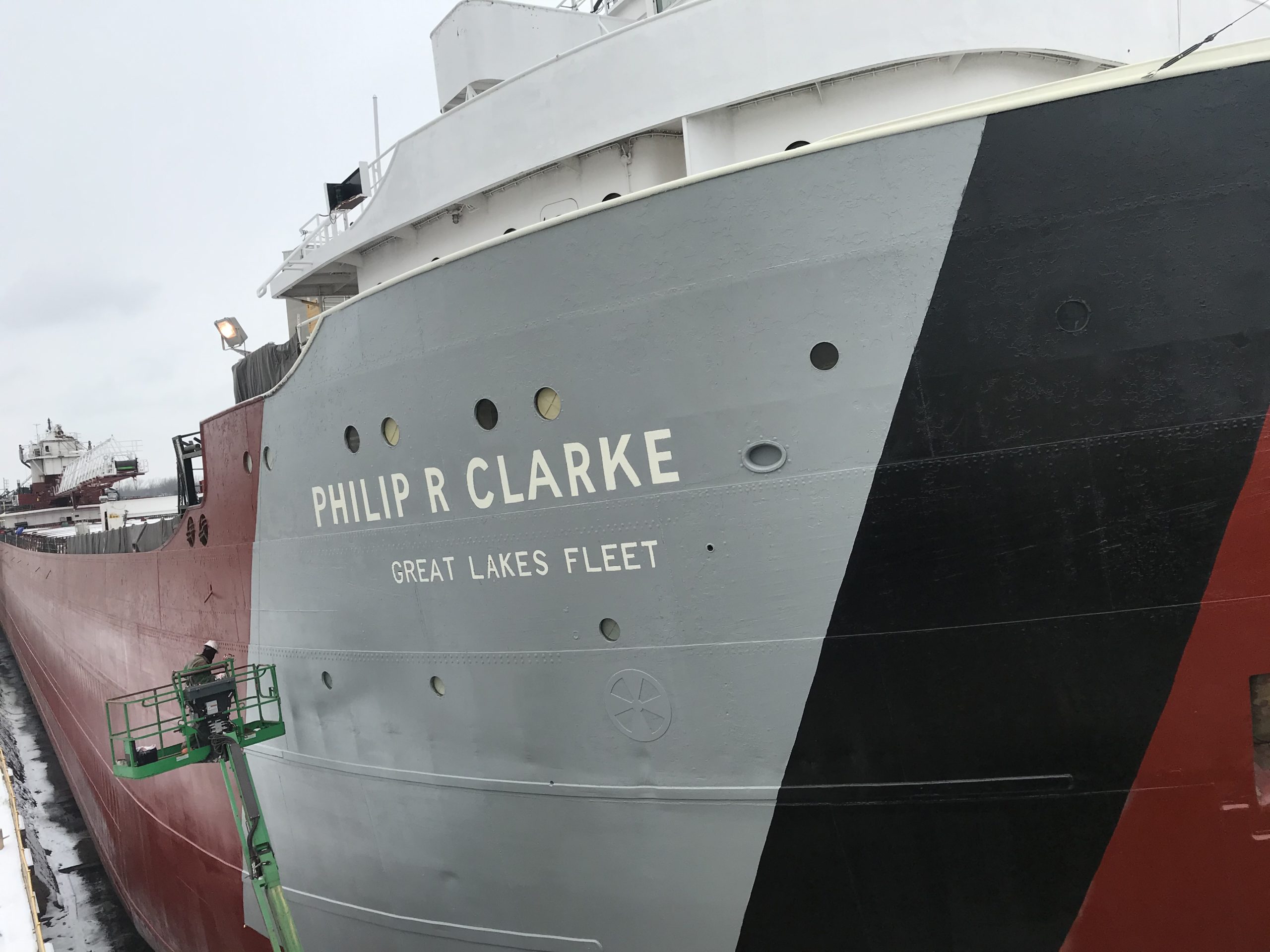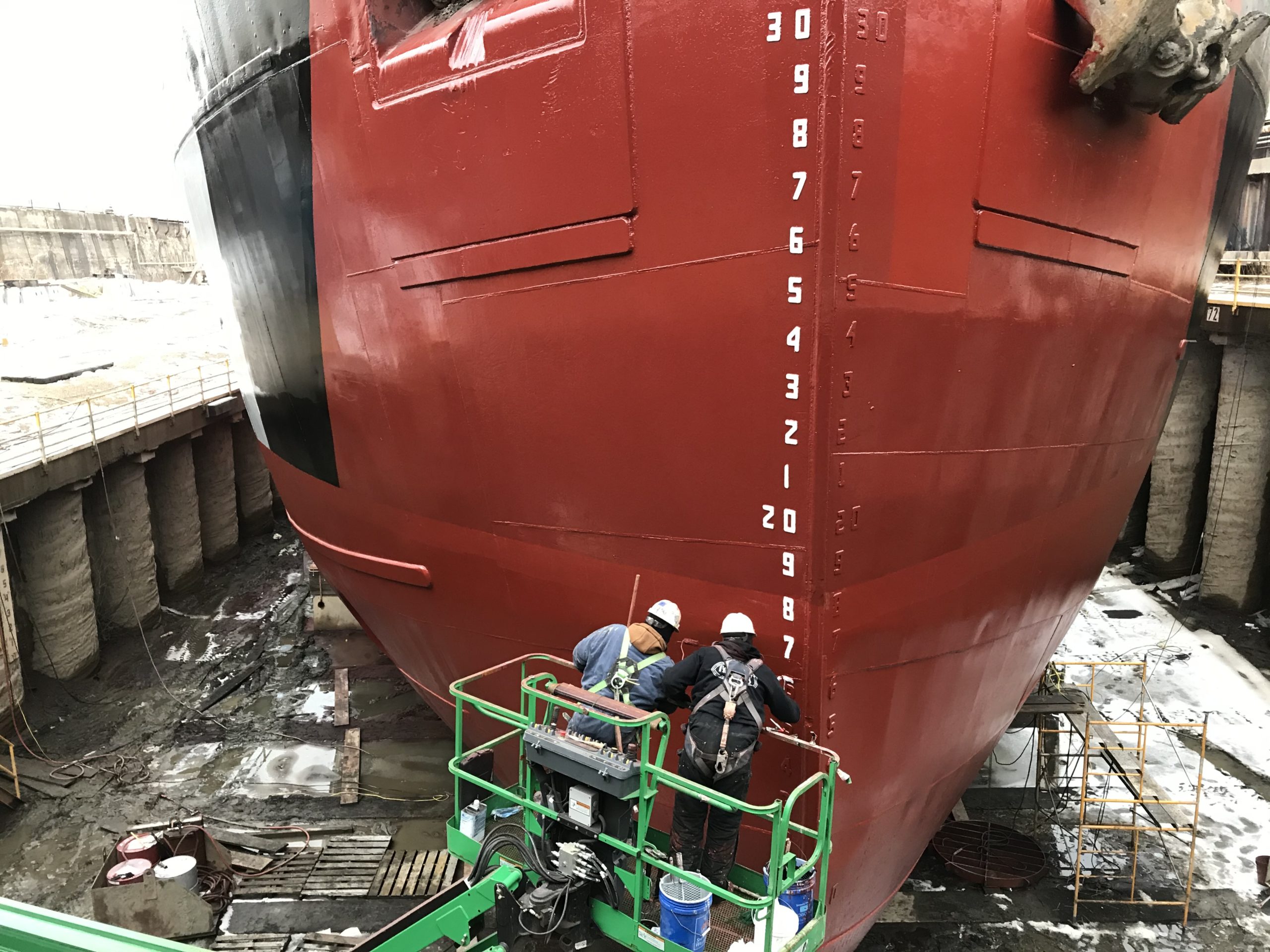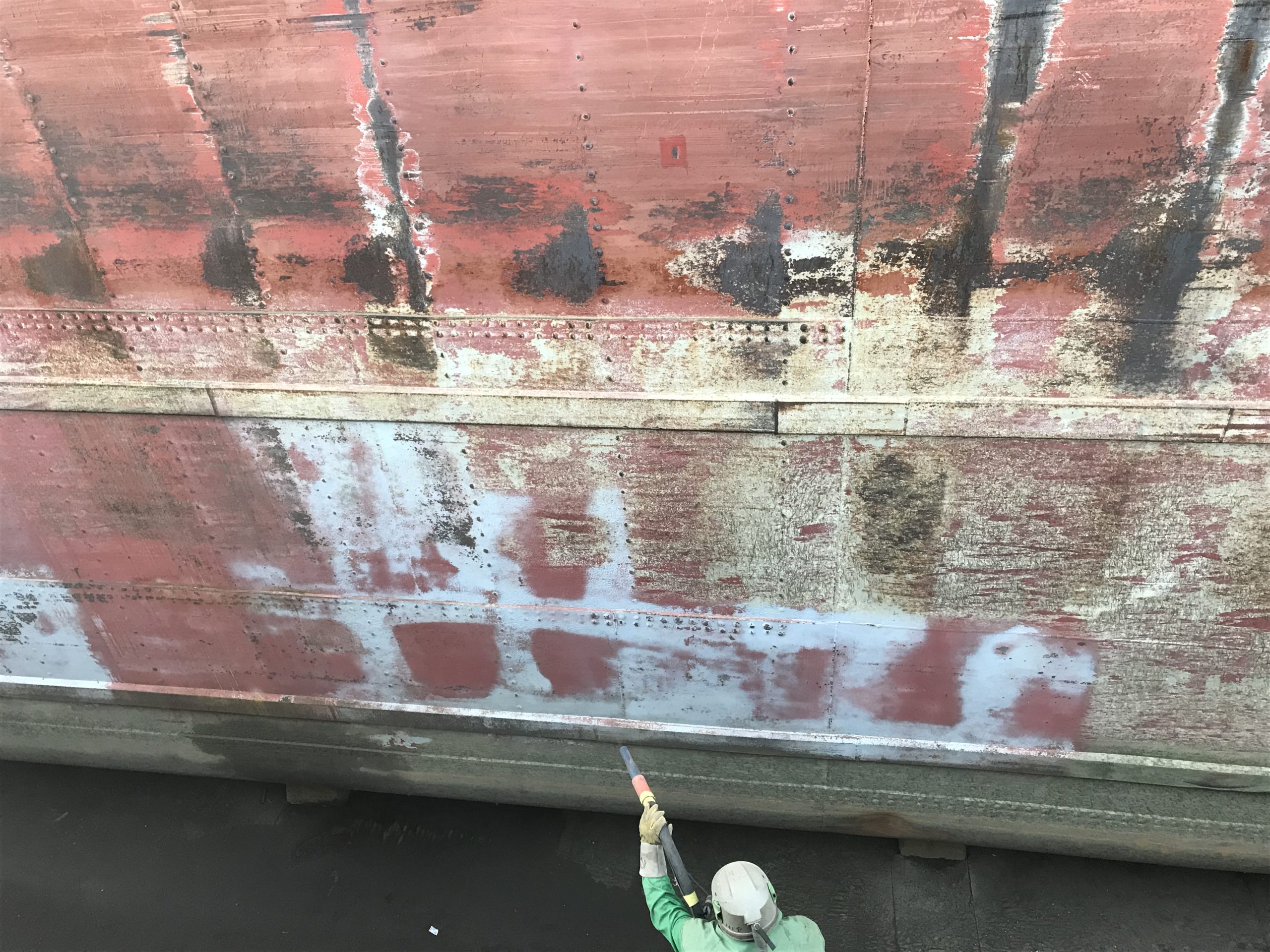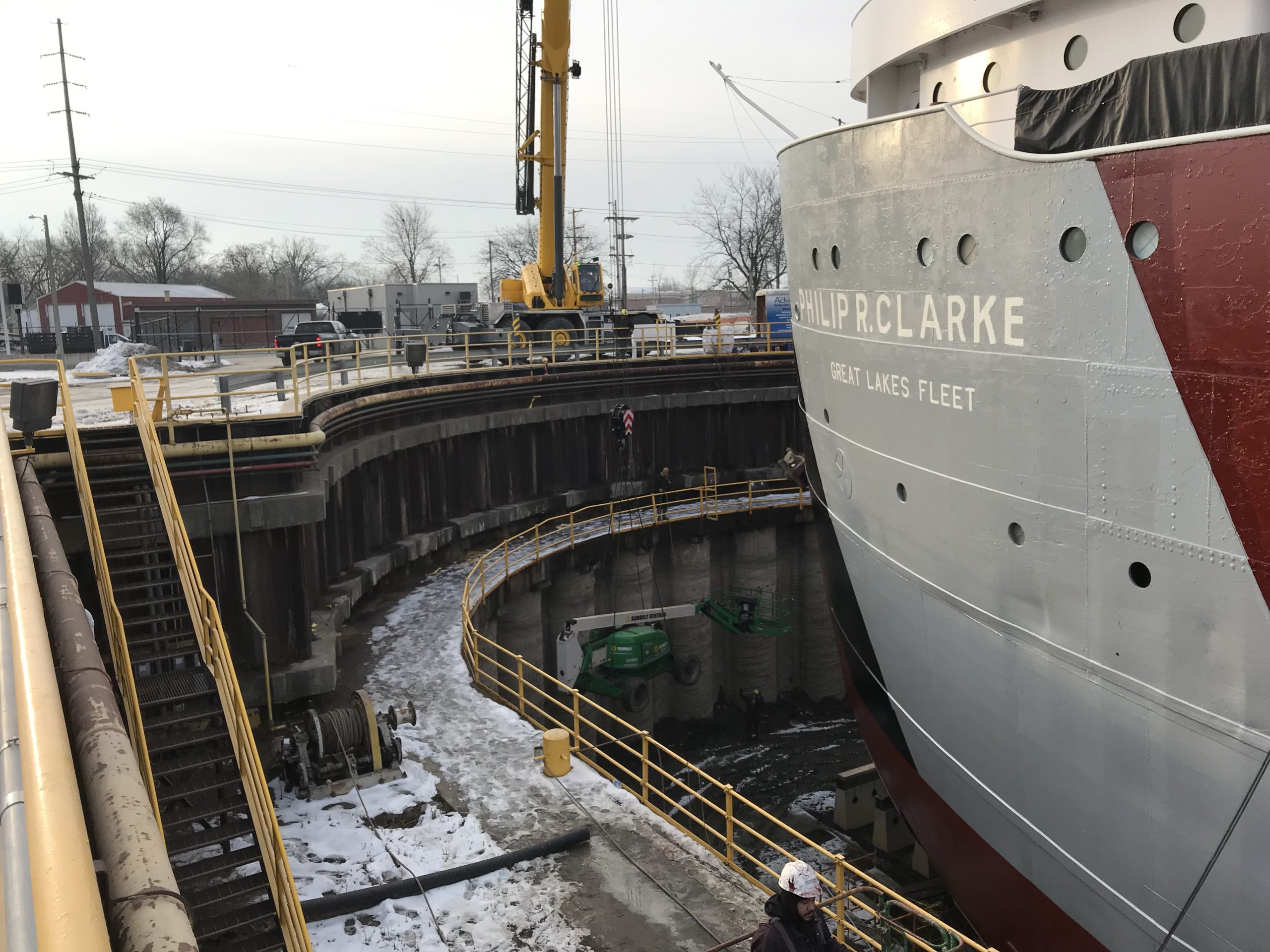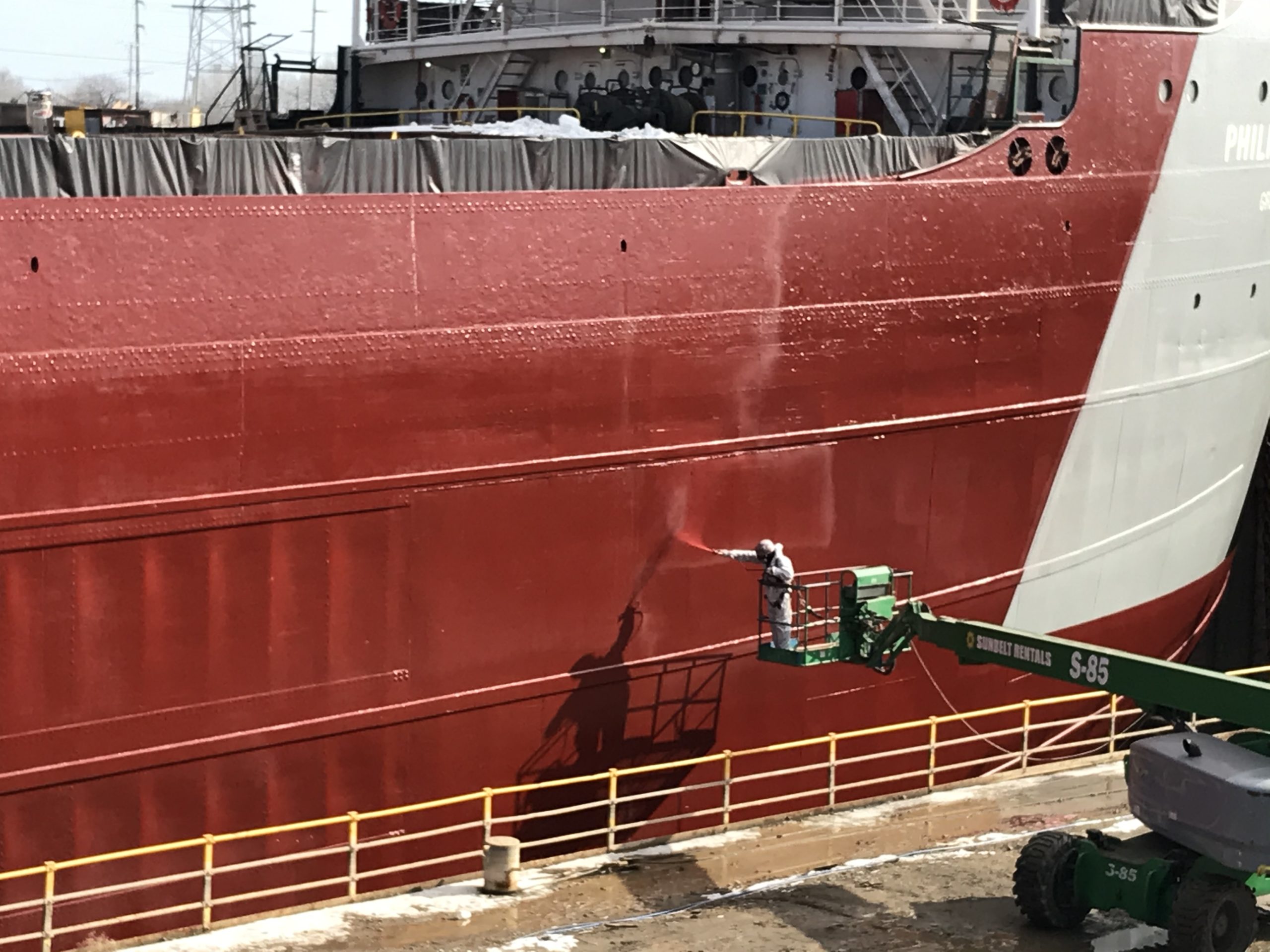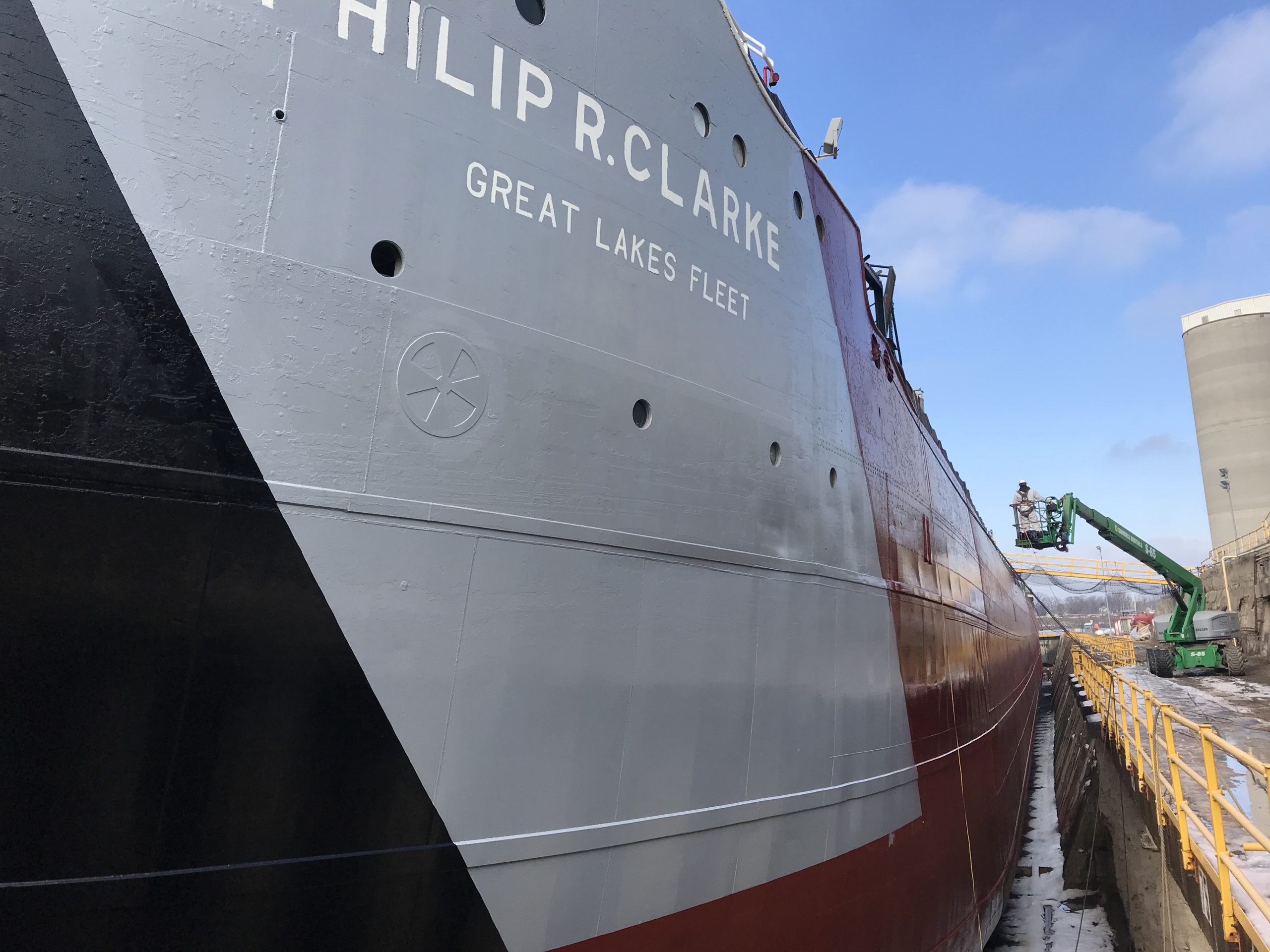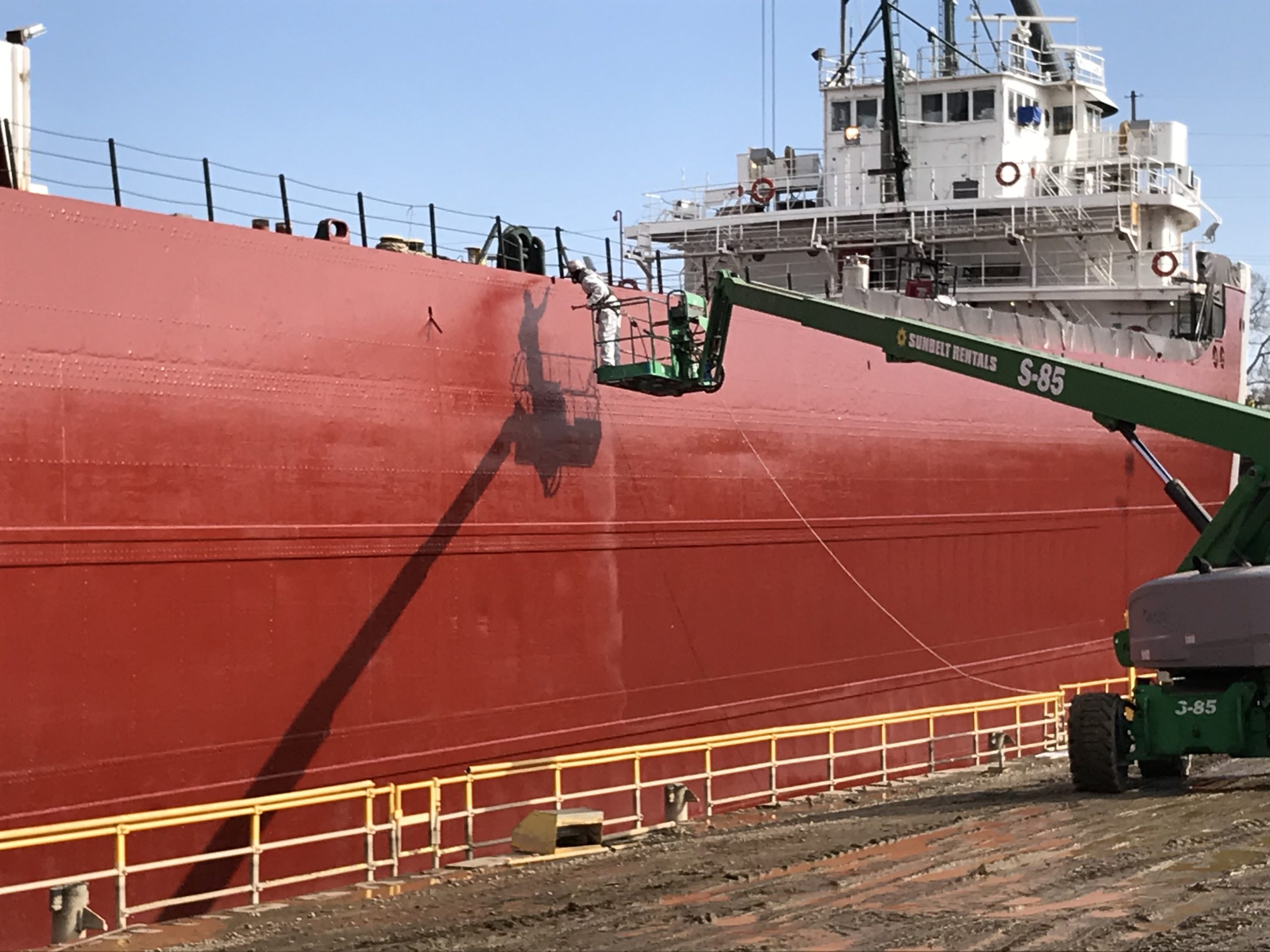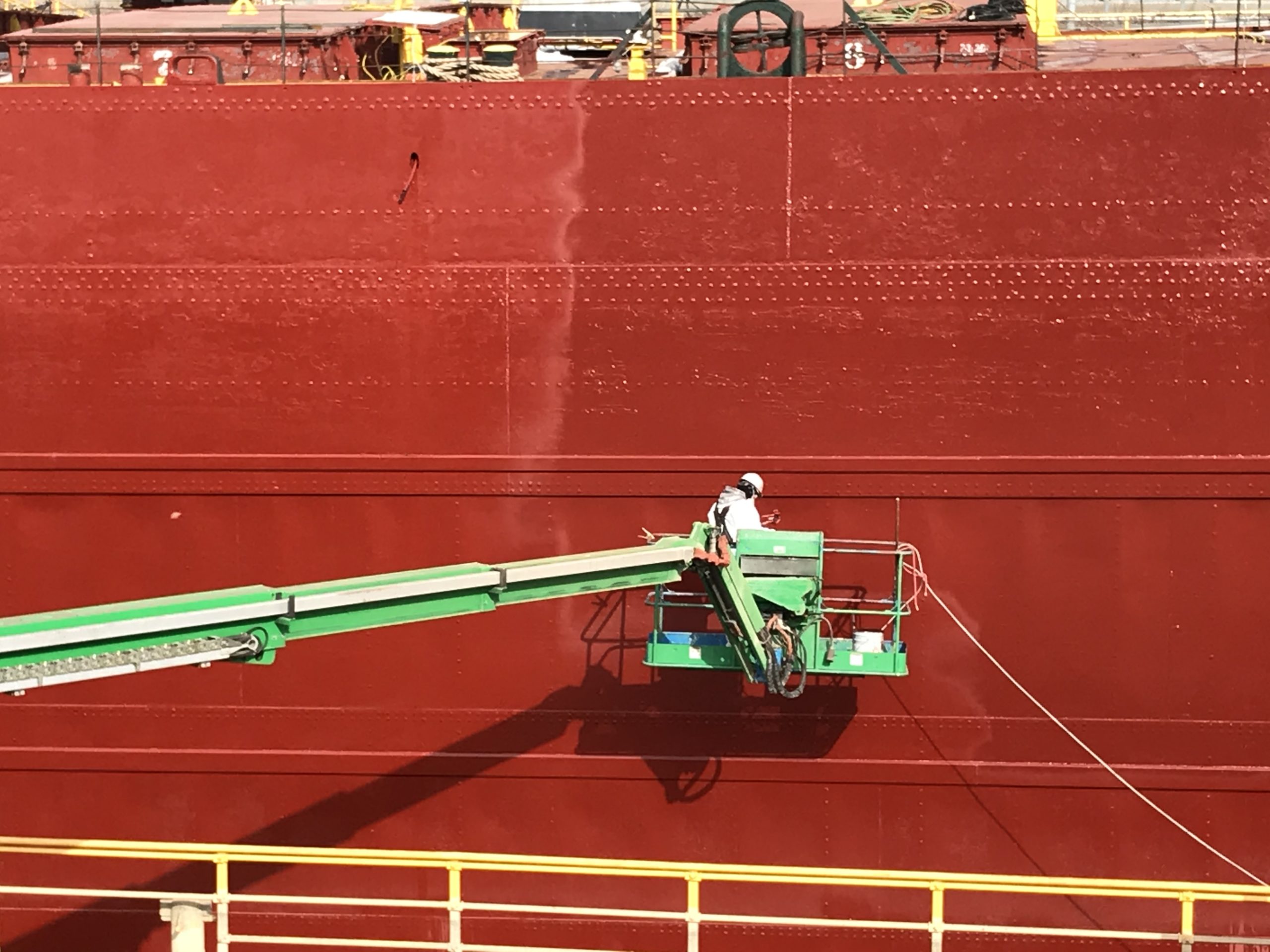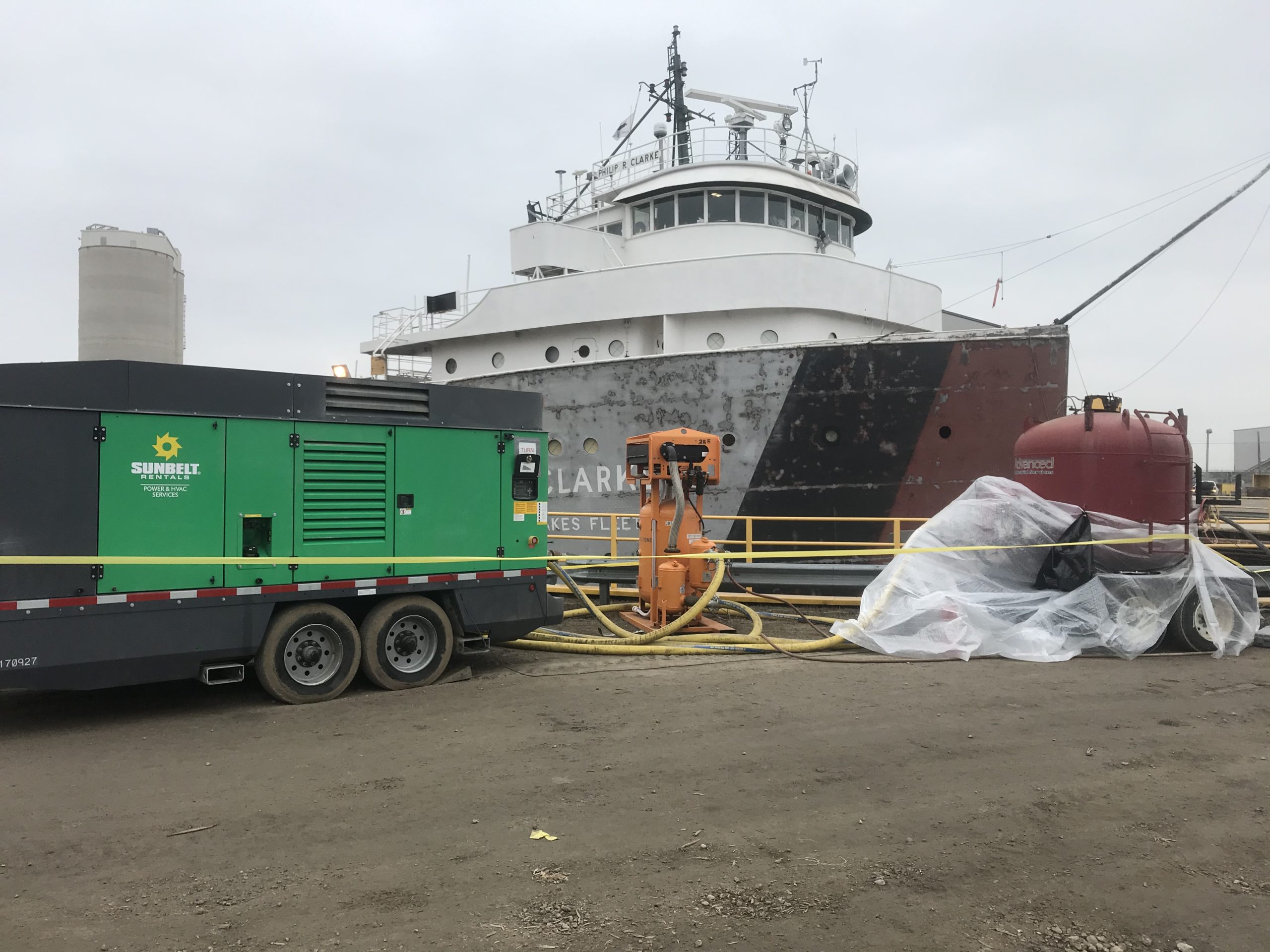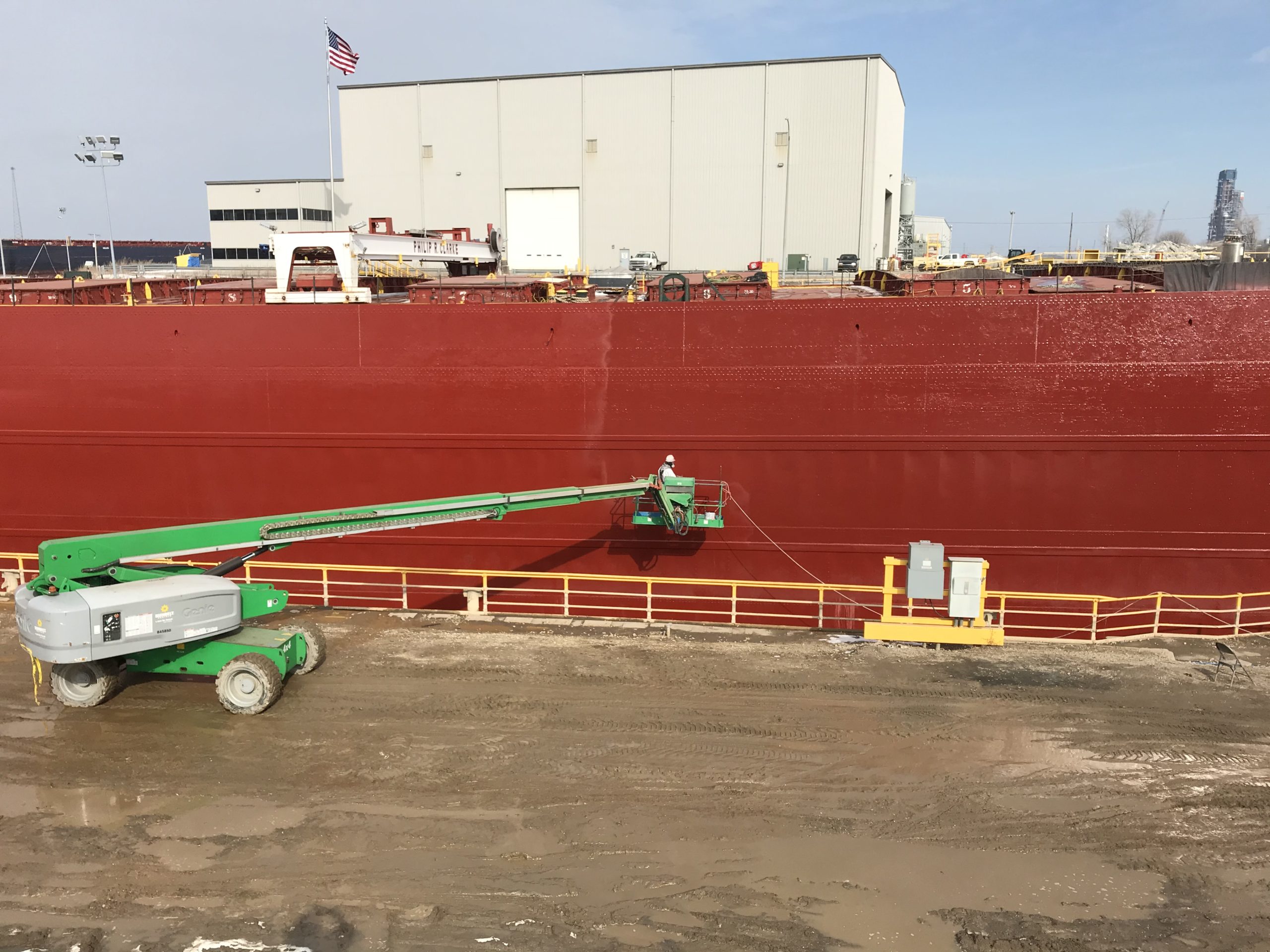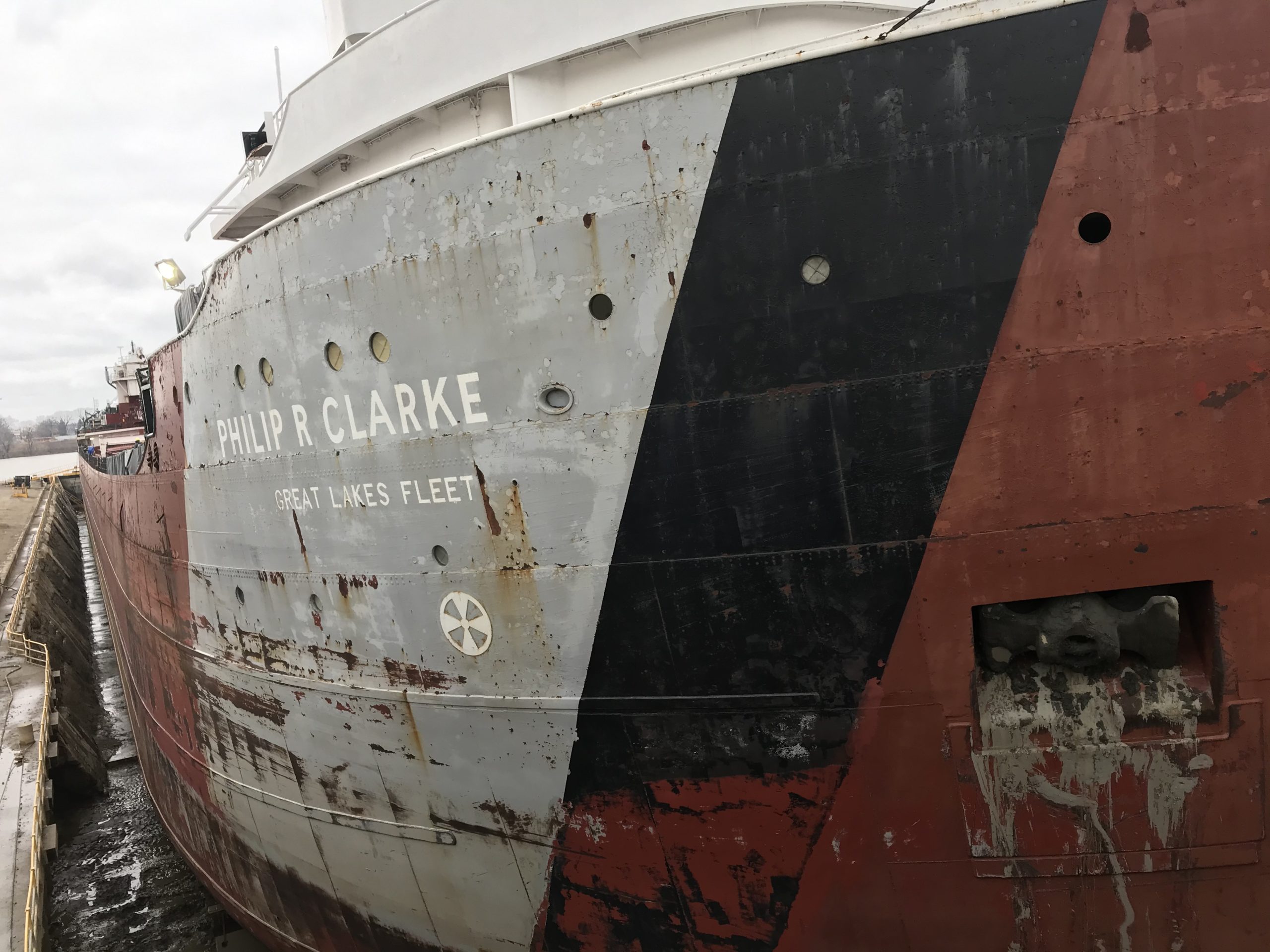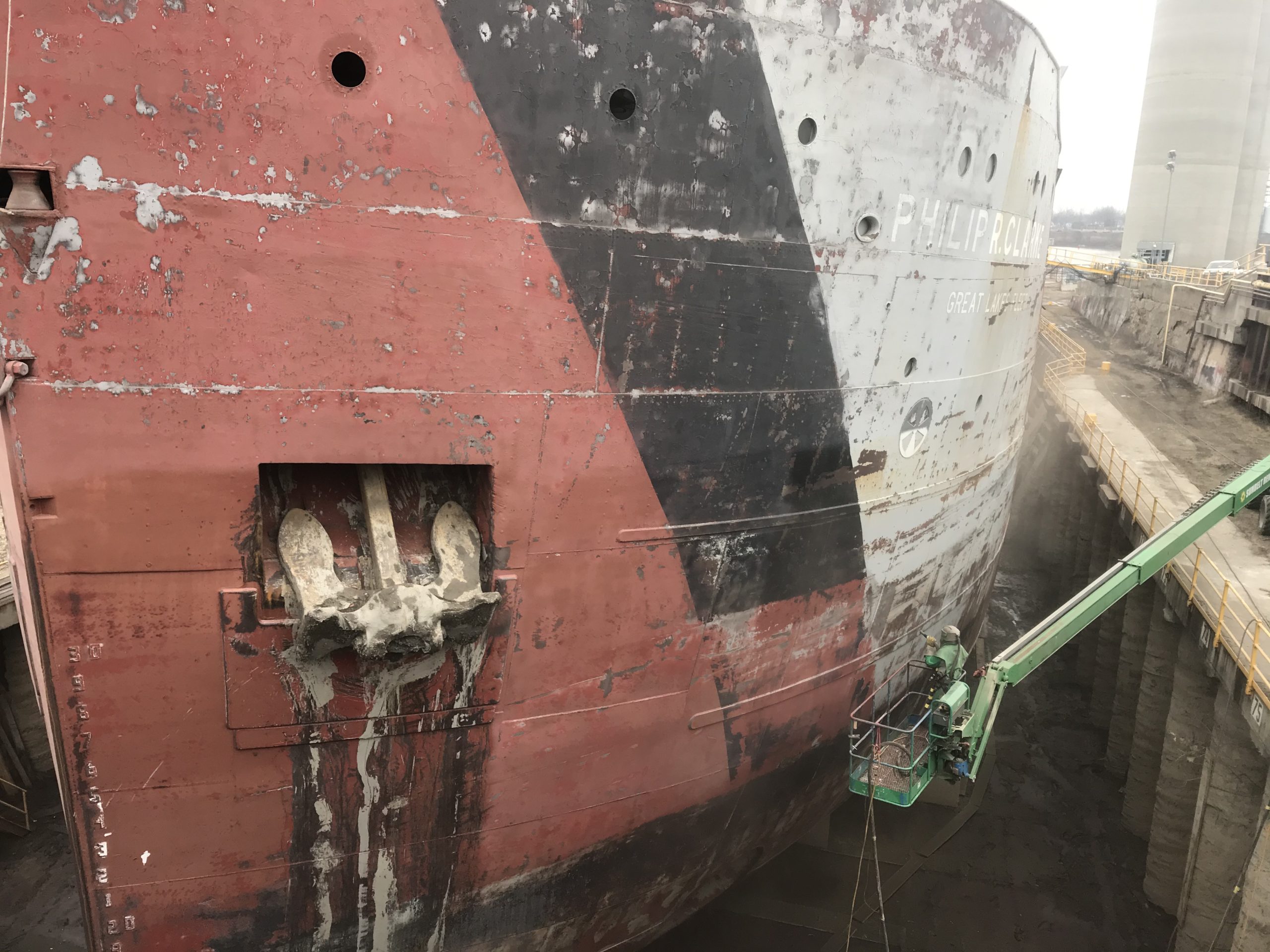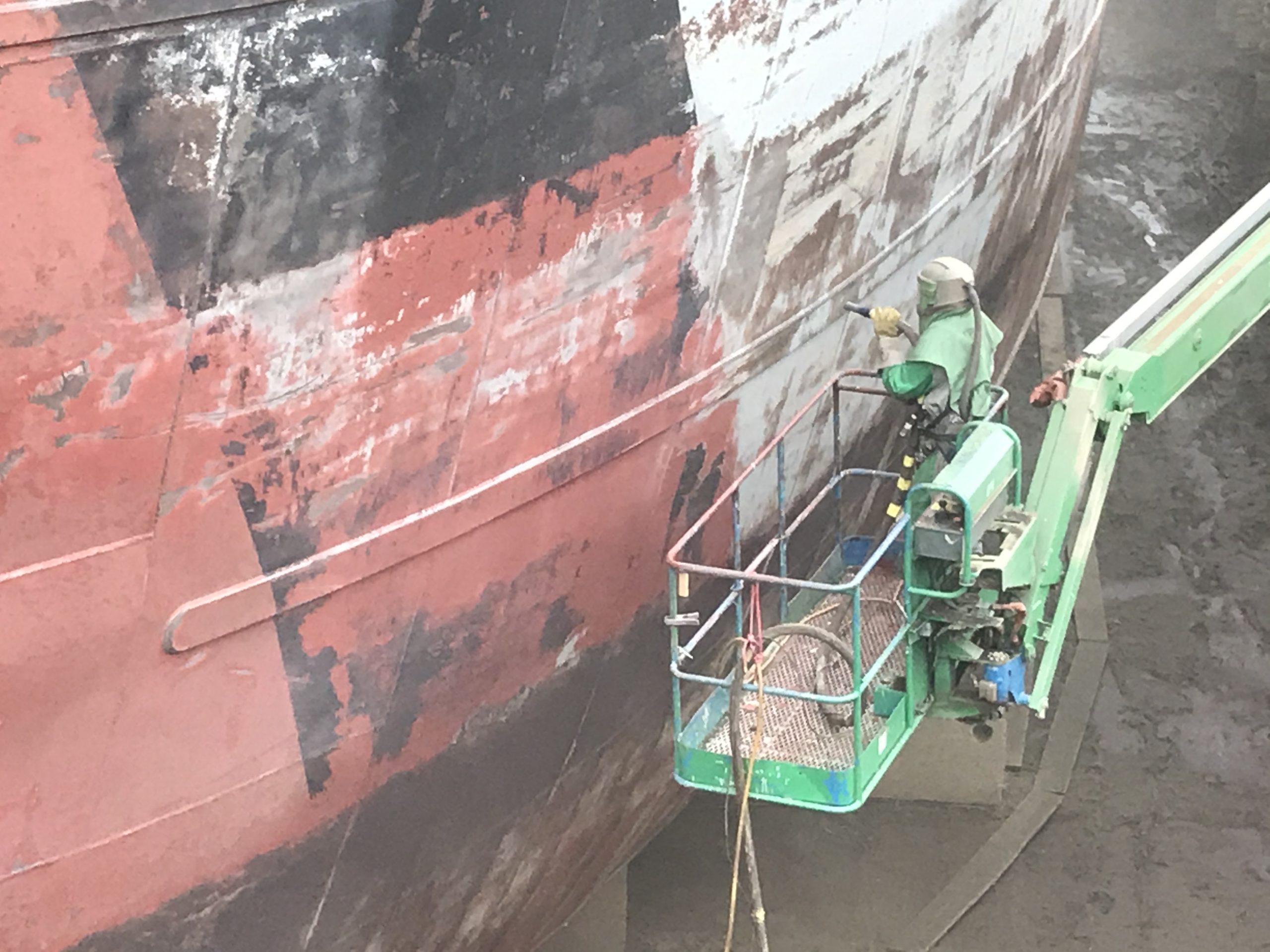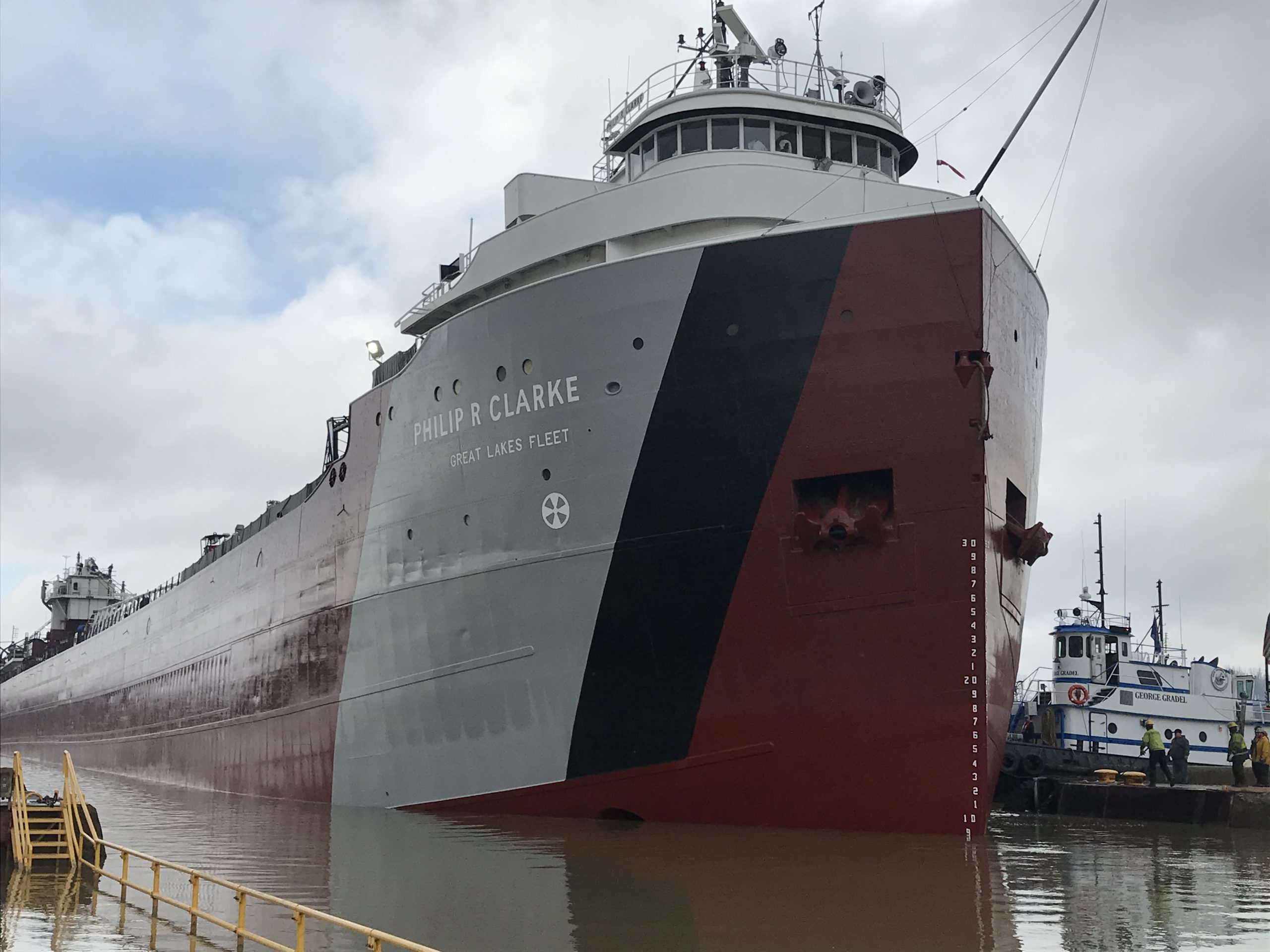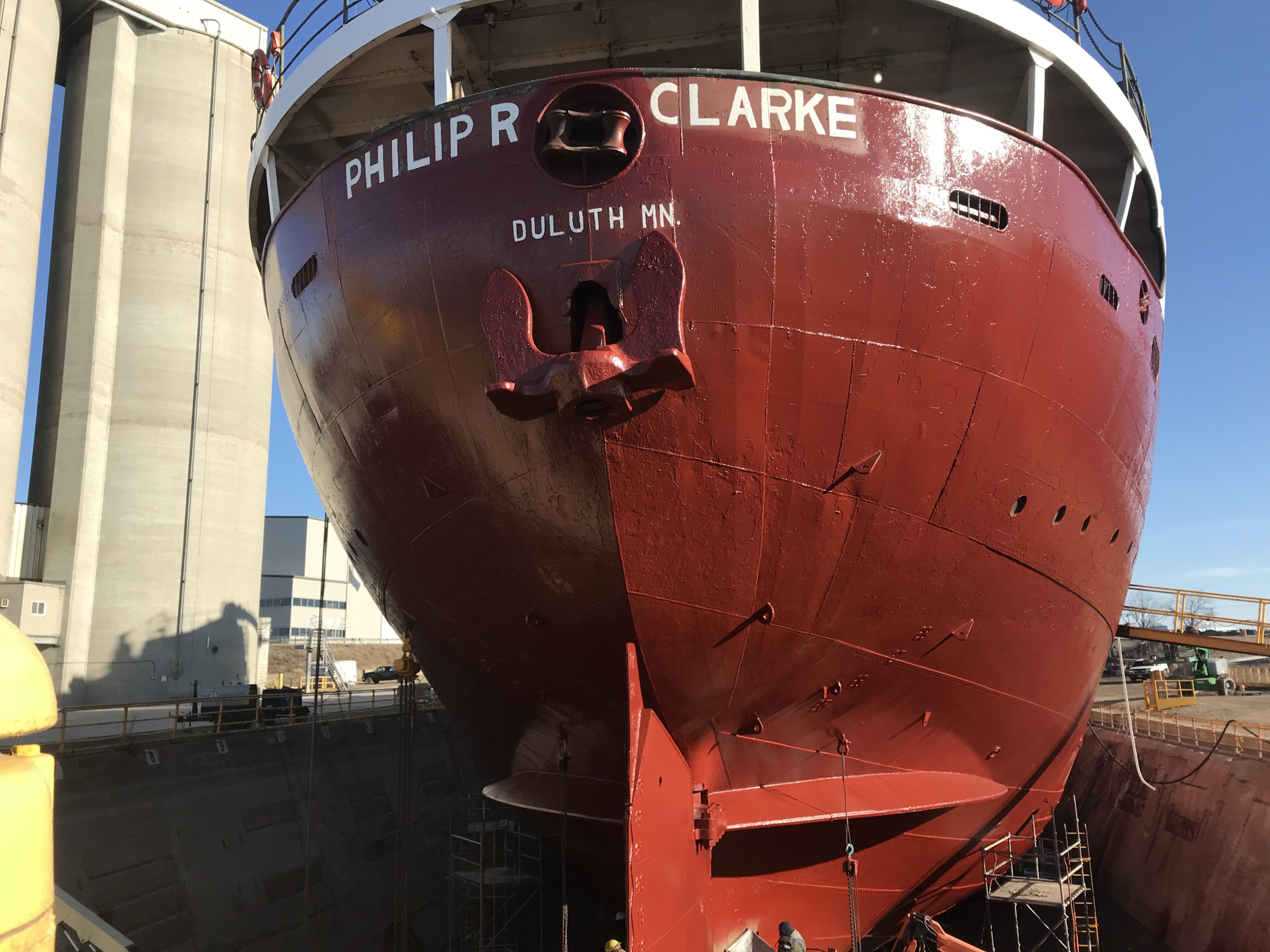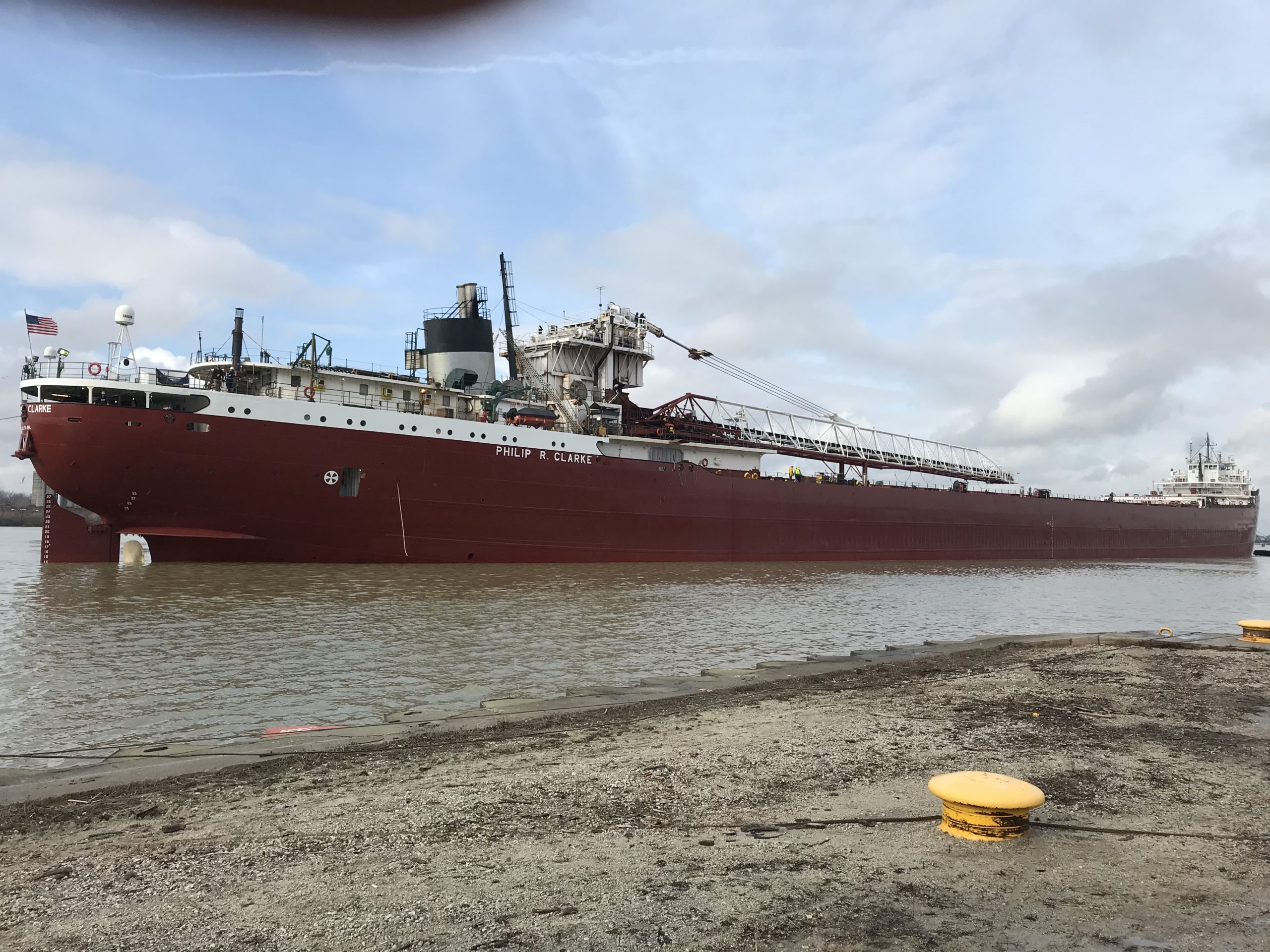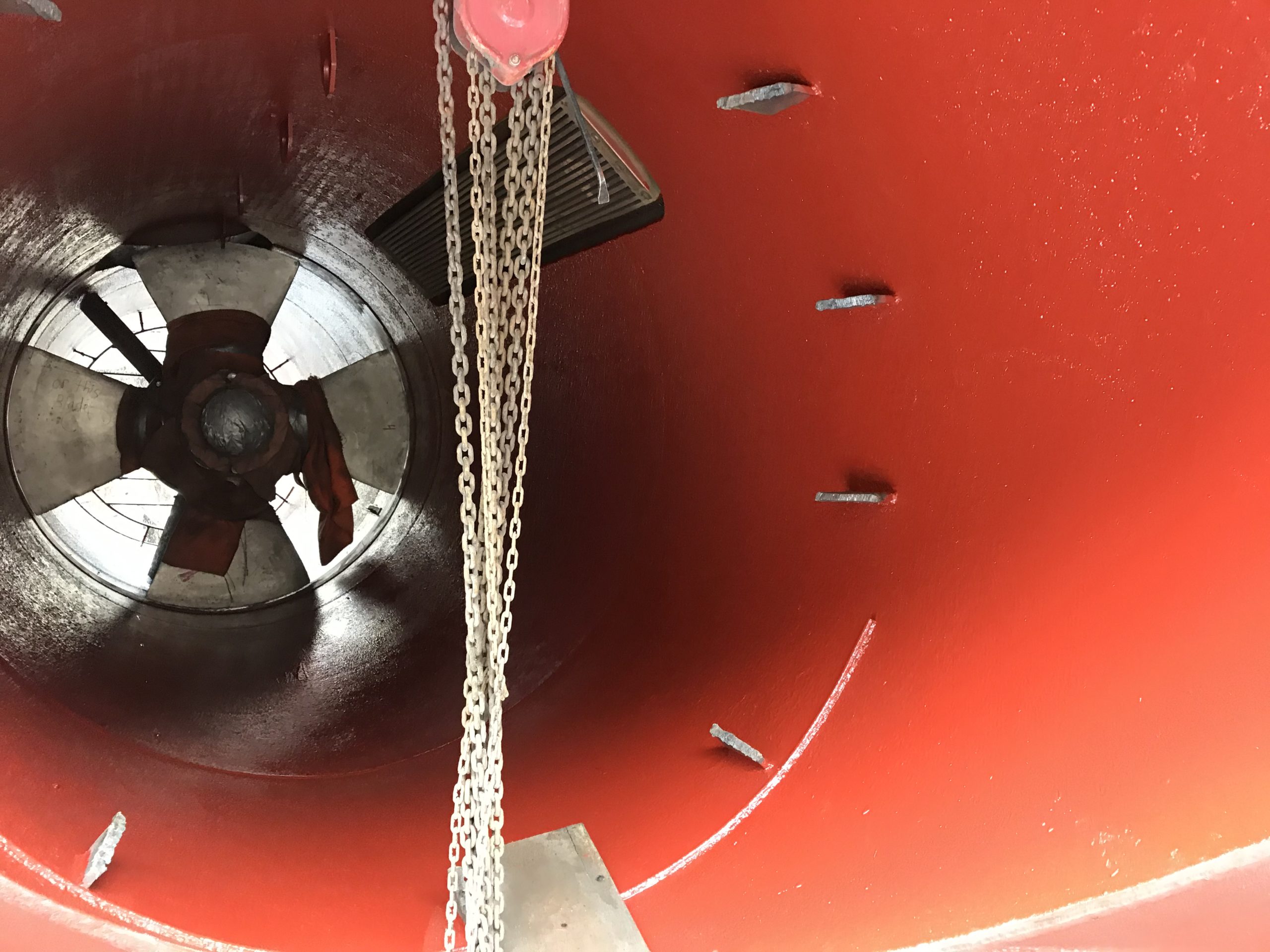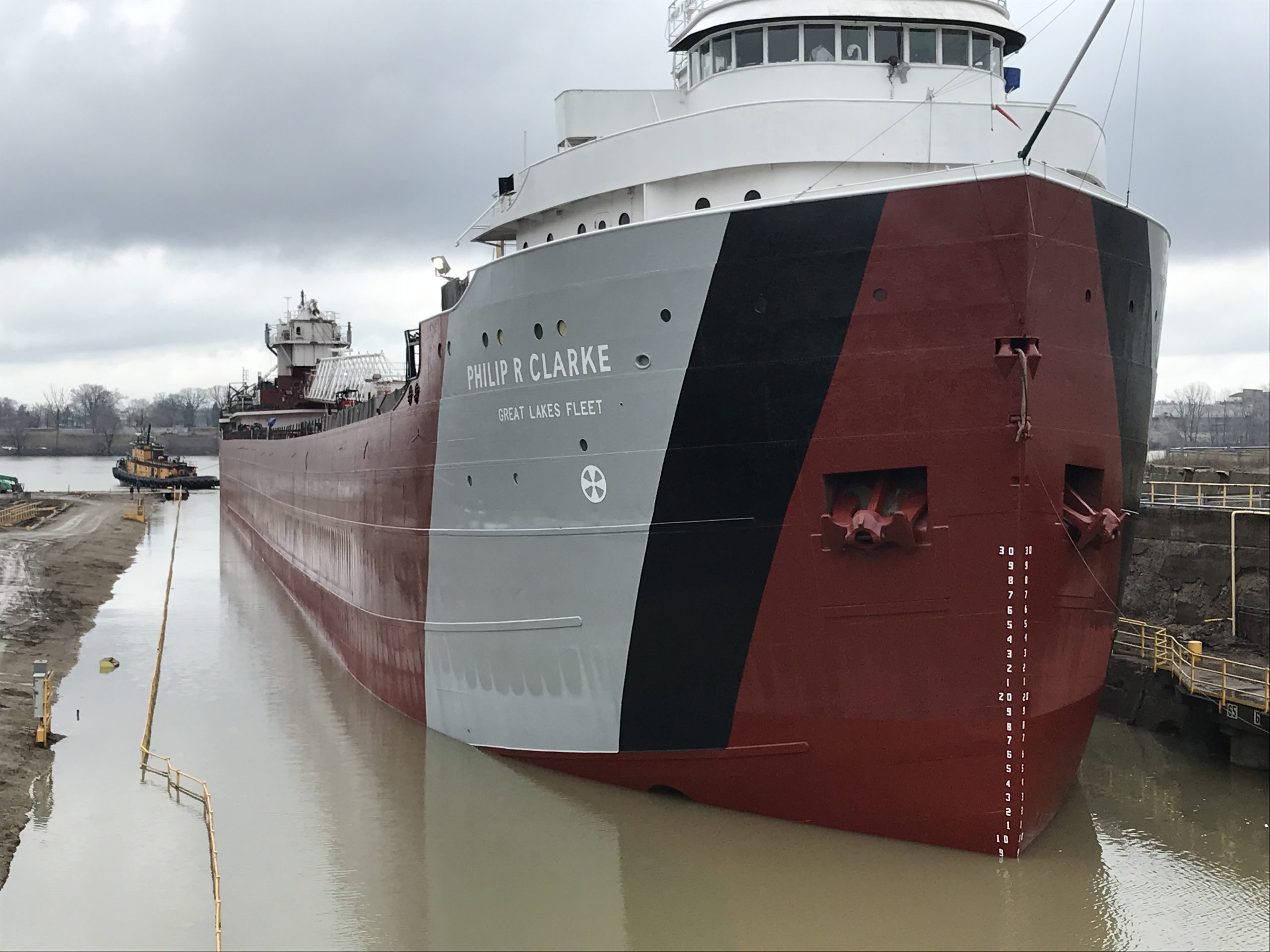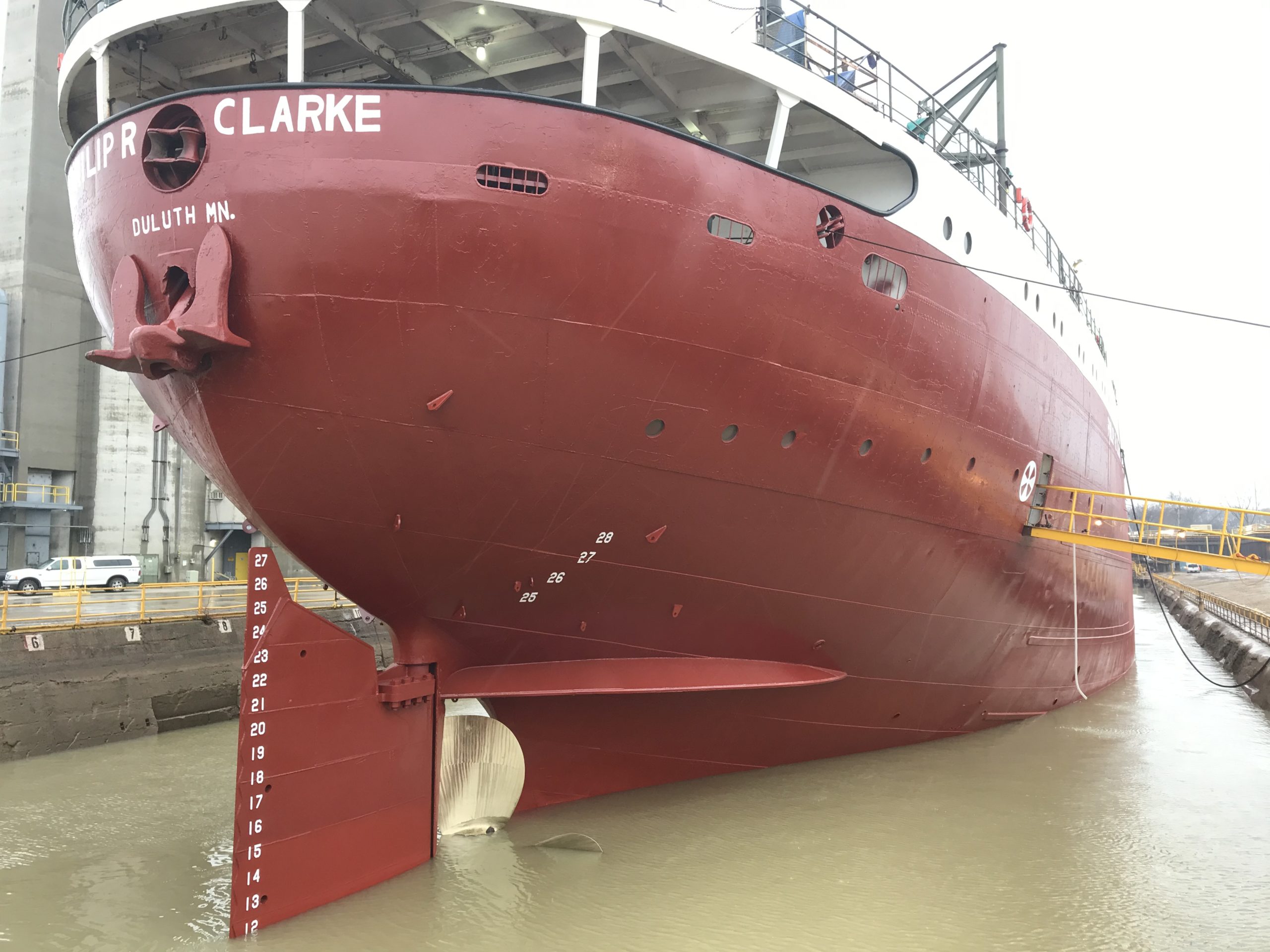 Contact us today for more information on what Irex Contracting Group can do for you or to consult with a contracting professional near you!