MidAmerican Energy Council Bluffs
Owner: MidAmerican Energy
Customer: Hitachi America
Location: Council Bluffs, IA
Duration: 8 months starting September 2006
Scope of Work: During the construction of the 922 Megawatt Unit 4, Summit Contracting was responsible for piping and equipment insulation including removable blanket insulation on the main steam valves and turbine as well as brick, refractory insulation and lagging (bril) of the AQCS area. Summit logged over 113,000 man-hours and insulated over 42,000 lineal feet of piping including heat shield lagged piping of the turbine.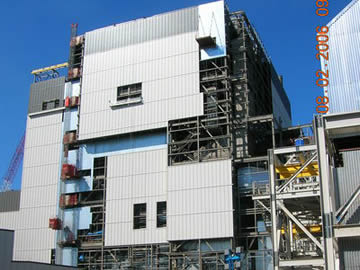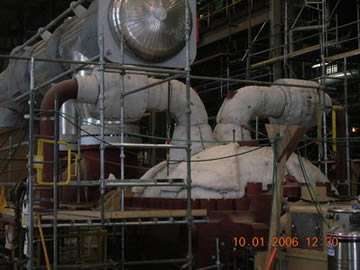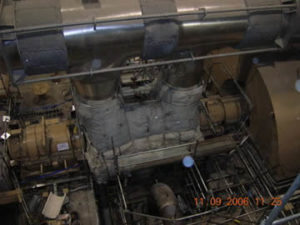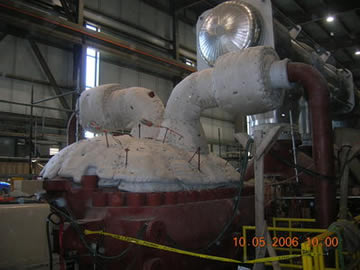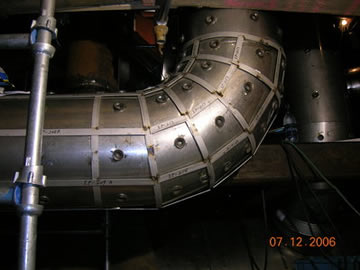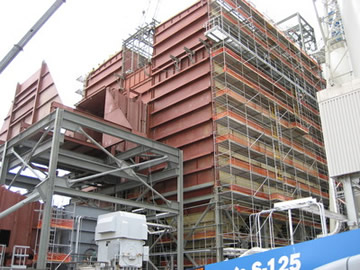 Contact us today for more information on what Irex Contracting Group can do for you or to consult with a contracting professional near you!