Lincoln Financial Field – Philadelphia Eagles
Location: Philadelphia, PA
Scope of Work: Pyro-Stop furnished and installed firestop systems for through penetrations and fire resistive joints. It included the head of wall gap at rated CMU walls and mechanical, electrical & plumbing (MEP) pipe and duct systems, fire protection piping, low voltage cable, telecom and security systems.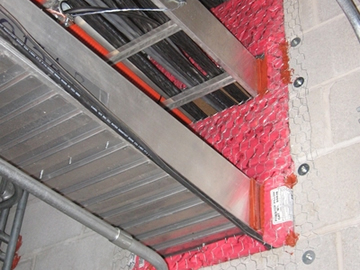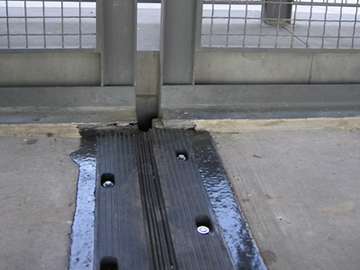 Contact us today for more information on what Irex Contracting Group can do for you or to consult with a contracting professional near you!