Limerick Generating Station
Location: PA
Operator: Exelon Nuclear
Configuration: 2 X 1,231 MW BWR
Operation: 1986-1990
Reactor supplier: GE
T/G supplier: GE
EPC: Bechtel
Quick facts: Limerick Generating Station is a nuclear energy plant located in southeastern Pennsylvania, about 20 miles northwest of Philadelphia in Montgomery County. Limerick is built on a 600-acre site and draws its cooling water from the Schuylkill River. Construction began in June 1974 and Units 1 and 2 began commercial operation in February 1986 and January 1990, respectively. Both of Limerick's units are boiling water reactors designed by General Electric. Together, Limerick Unit 1 and Unit 2 produce 2,345 net megawatts (MW) of electricity.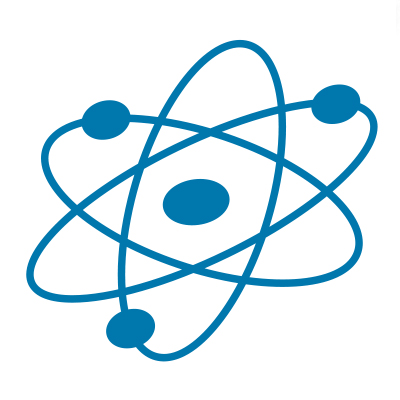 Contact us today for more information on what Irex Contracting Group can do for you or to consult with a contracting professional near you!