Harry Allen Combined Cycle
Owner: NV Energy
Customer: Shaw Group
Location: Las Vegas, NV
Duration: September 2010 – June 2011
Scope of Work: Summit Contracting was responsible for the non-heat-traced piping and equipment for NV Energy's 484-Megawatt combined cycle system. At peak of construction, 750 workers were employed on this project. Summit logged 64,000 man-hours and insulated 17,000 lineal feet of piping meeting every schedule milestone.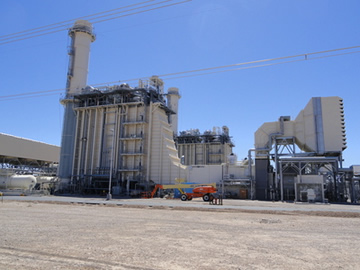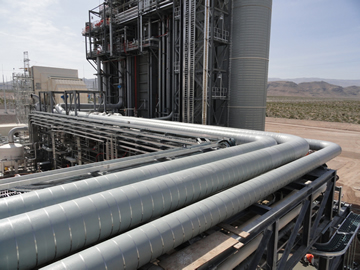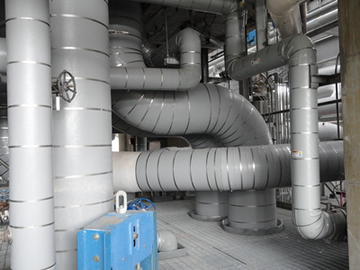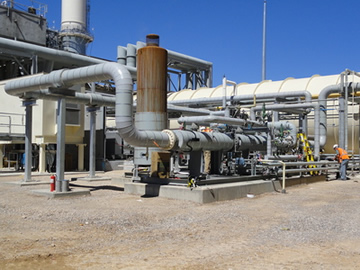 Contact us today for more information on what Irex Contracting Group can do for you or to consult with a contracting professional near you!