Evonik Degussa Corporation
Atlantic Contracting provided and installed thermal insulation for all pipe, ductwork and equipment associated with the construction of the new facility in Waterford, NY. Insulation was mineral wool finished with .024 aluminum jacketing.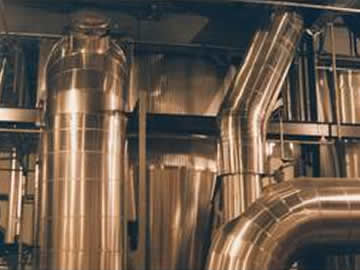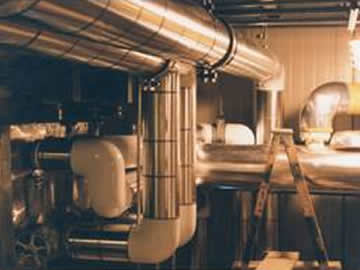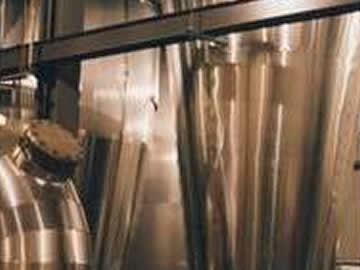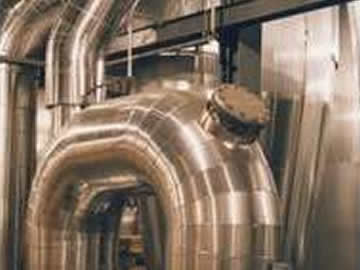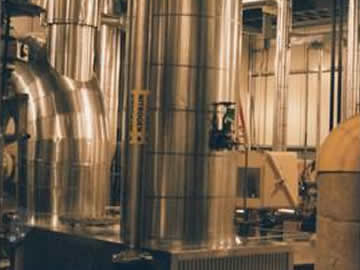 Contact us today for more information on what Irex Contracting Group can do for you or to consult with a contracting professional near you!