CNRL Horizon
Piping scope involved the insulation of 195,000 LF of piping with 9,500 soft covers on valves, flanges, and equipment.
Equipment scope included 102 items for a total 61,000 SF and 4 Cokers insulated with an Altair designed panel insulation system involving 48,000 SF.
The Coker panels were fabricated in our Edmonton shop to improve efficiency and reduce labor costs and then shipped to the site north of Fort McMurray.
Fireproofing of Cable Trays with 2" FyreWrap for a total of 102,000 SF and approximately 40 wall penetrations.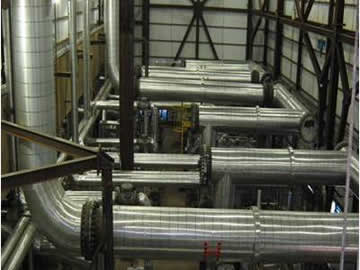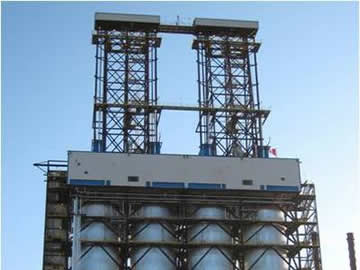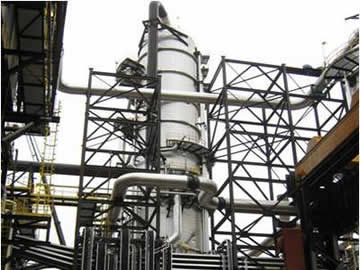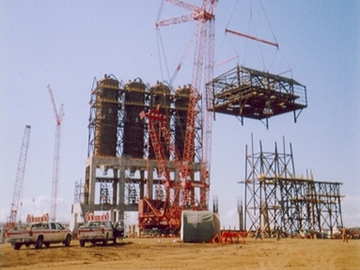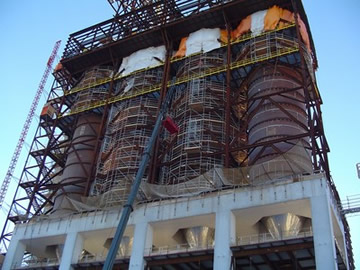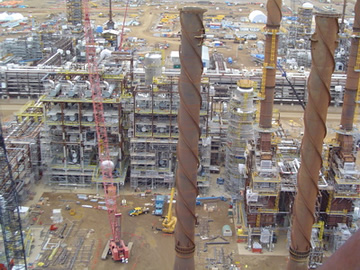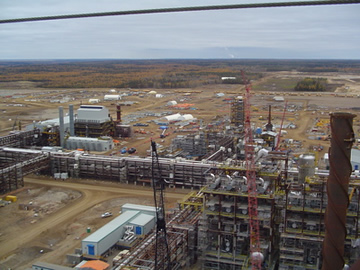 Contact us today for more information on what Irex Contracting Group can do for you or to consult with a contracting professional near you!